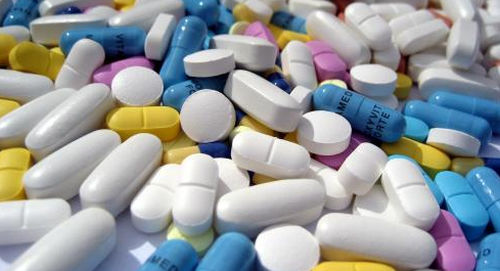 In a bid to provide cheap and quality drugs to patients, the Health Department is preparing the (EDL), mainly generic medicines, to be notified soon for prescription by doctors in government hospitals.
Though doctors welcome the move, yet they feel that it will be difficult to implement. To implement it effectively, Govt will have to break an alleged nexus between retailers, wholesalers, pharmaceutical companies and drug controlling authorities.
It is hard to believe that the most of the Govt dispensaries have no medicines and patients have to buy these from the open markets. It Govt is really keen to implement such scheme it'll have to start it from its own setup, which will be more effective and easy for the patients.