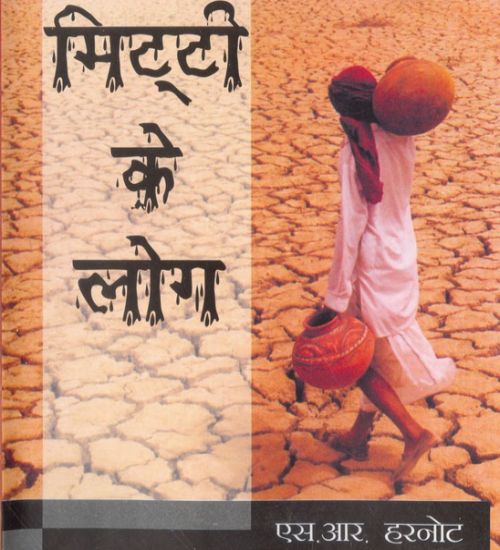 Chandigarh: The first Jagdish Chandra Smriti Award for the year 2012 will be given to noted author S.R.Harnot. Award will be conferred on 23rd November, 2012 at Jalandhar. This has been announced in a Special Function organized in Chandigarh Press Club on 6th October, 2012. This Award will be given to SR Harnot's short stories collection titled "Mitti Ke Log" published during 2010 from Aadhar Prakashan Private Limited.
The award selection committee members are renowned author and critics Dr.Sewa Singh, Dr.Vinod Shahi, Dr. Subhash Sharma and Shri Desh Nirmohi. The Jagdish Chander Smriti Purskaar will be given every year to a renowned writer who has been committed to expand his tradition of realistic and progressive creativity through his writings.
The famous Publisher Aadhar Prakashan Private Limited has published Jagdish Chnadra's Rachanawali in four volums this year. The award will be given every year on his birth day falling on 23rd November to a selected author.
The first recipient of Jagdish Chandra Smriti Awardees S.R.Harnot has 6 short stories books titled Panja, Aakashbel, Peeth Par Pahad, Darosh, Jeenkathi, Mitti Ke Log, Aadhar Chayan Kahaniyaan, one famous Novel Hidimb, one English short stories collections-Mafia(translated by Saroj Vashishtha) and 4 books on Himachal.
Harnot's literary works have also been translated into many Indian languages and published too in different journals. He has been received many National and International awards-some of these are International Indu Sharma Katha Samaan, National Shabd Sadhna Janpriya Lekhak Samaan, Himachal Academy Award, Himachal Gaurav and Bhartendu National award etc.