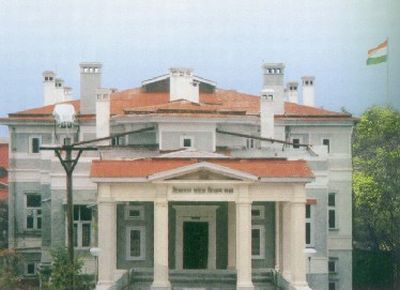 The Himachal Pradesh assembly unanimously passed a legislation to confiscate illegally acquired property of public servants through speedy trial. The bill was introduced in the assembly Monday. According to the bill, if the government is convinced that, prima facie, a public servant has amassed wealth and properties by corrupt practices, an application can be made to the special court. And if the offence is proved, the authorised officer will serve a 15-day notice on the public servant concerned, asking him to explain why all or any such property should not be confiscated.
The legislation proposes setting up of special courts to ensure prompt trial of such offences. The courts will be presided over by members of the state higher judicial services of the rank of district and sessions judge or additional district and sessions judge.
The special courts will dispose of the trial within one year and appeal against the orders will lie with the high court.
Chief Minister Prem Kumar Dhumal said the Himachal Pradesh Special Courts (Attachment and Confiscation of Property) Bill, 2011, will provide speedy trial in corruption cases and for confiscation of ill-gotten money and property.
On the necessity of this law, Dhumal said the existing laws were inadequate to try public servants indulging in corrupt practices.