Solan: Sanjiv Arora, a former Secretary, Ministry of External Affairs, Govt of India, has joined Shoolini University as Chief Advisor, International Affairs and Distinguished Professor in the Faculty of Management Sciences at Shoolini University.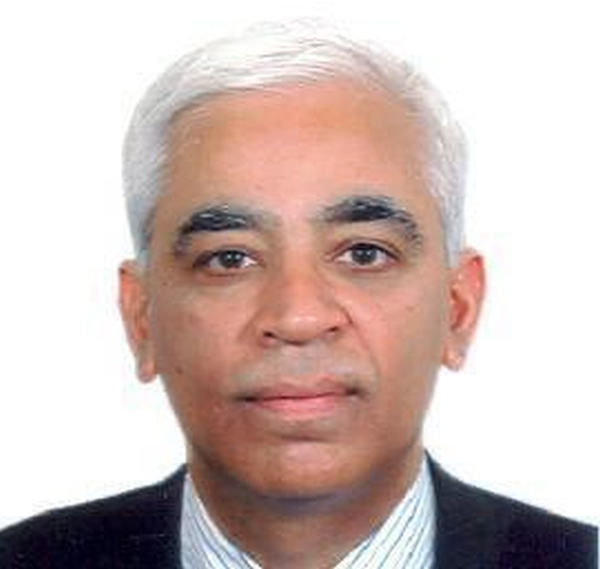 Arora joined the Indian Foreign Service in 1984 and served in various capacities in New Delhi and abroad, starting with his first posting in Egypt. He also had the privilege of being a member of the Government of India's Group of Secretaries on Governance issues.
During his long career, Ambassador Arora has practised diplomacy in various forms and manifestations.
Vice Chancellor Prof Atul Khosla said the university was privileged to be associated with Ambassador Arora. He said his association with the university would prove to be highly beneficial for the students and faculty members who will learn from his vast experience.
Among his many assignments, Arora served as Acting Consul General during the Gulf War, longest serving Commercial Representative in Germany, Consul General in the USA with responsibilities spanning Texas and eight other States, longest serving Ambassador to Qatar, Ambassador to Lebanon and finally, as Secretary in MEA.