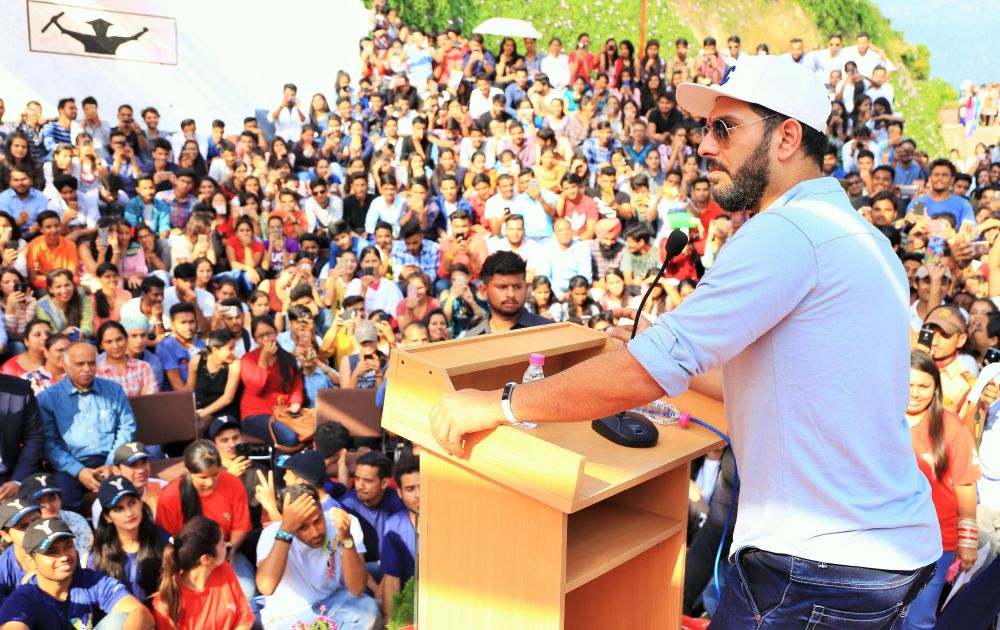 Solan: Star Indian cricketer Yuvraj Singh launched an offsite centre of YouWeCan foundation at Solan based Shoolini University in collaboration with volunteer students.
Yuvraj Singh, who battled cancer and made a comeback to Indian Cricket team, talk about his vision for YouWeCan and encourage the work done by the university students.
Yuvraj also addressed students and staff at the 'Guru Series Lecture' of the university. In a candid conservation, he shared a number of anecdotes about his career, fight with cancer and his dream to spread awareness via his foundation – YouWeCan.
Earlier, Yuvraj inaugurated the new cricket ground of the university named after him, which was followed by a Kashmir Willow tree plantation initiative.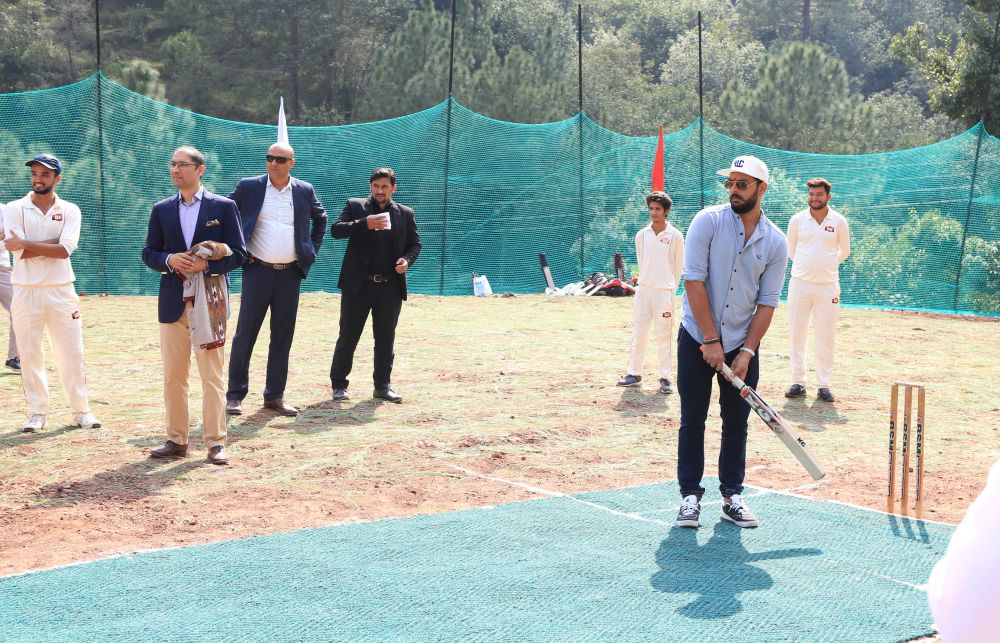 The ace cricketer also interacted with students who are volunteering with YouWeCan. Students, as part of their social project, have been working to spread awareness about cancer in Solan and surrounding villages for the past few years. They have also conducted cancer awareness and detection camps, rallies and street play to promote early detection of the diseases. Yuvraj also inaugurated the YouWeCan Shoolini Office at the university premises from where all the students' activities of the foundation at Shoolini will be coordinated.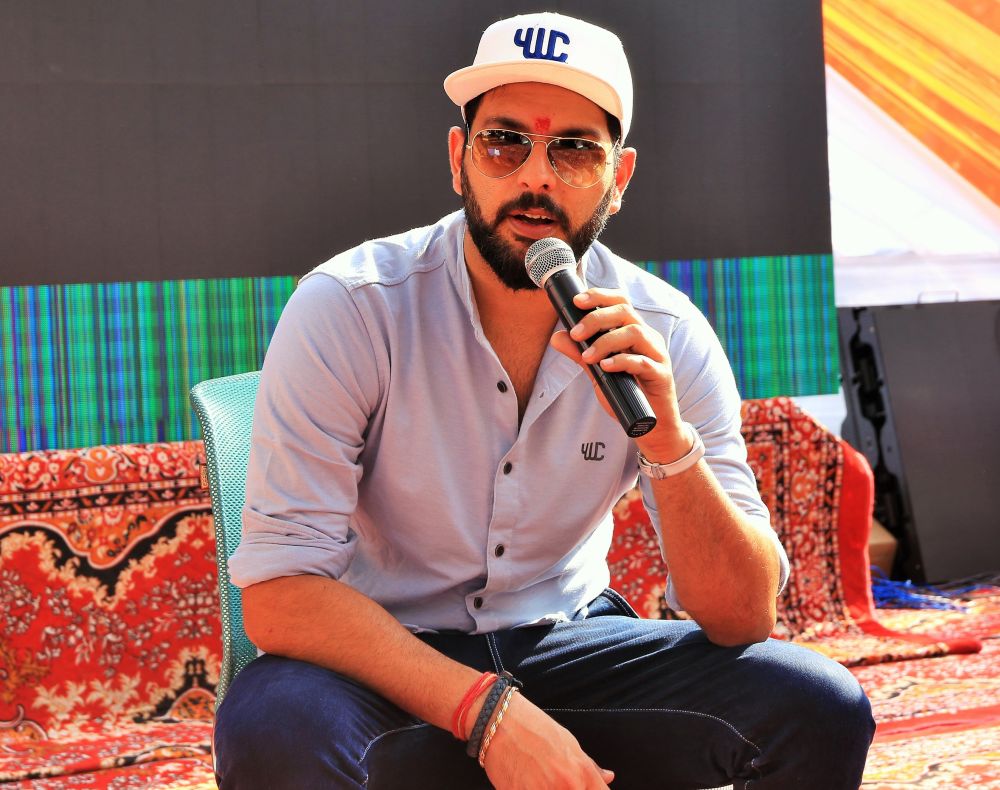 YouWeCan Foundation
YouWeCan Foundation is a non-profit charitable organization, an NGO started by Cricketer Yuvraj Singh in 2012 under the Bombay Trust Act 1950. After he was diagnosed with cancer and survived, Yuvraj Singh drew inspiration from the Livestrong Foundation in the USA and has emerged as a crusader in the fight against cancer. Back home he took active steps towards creating a consciousness on cancer prevention, early detection and fighting against stigma.
YouWeCan Foundation endeavors to help cancer patients and survivors to get access to the right treatment including raising funds for underprivileged patients. The foundation also supports survivors through the rehabilitation process and creating a better life for themselves without having to live in the shadow of the disease. The focus is to educate the masses so that nobody fights cancer alone, and towards creating awareness and eradicating socio-psychological stigma attached with cancer.