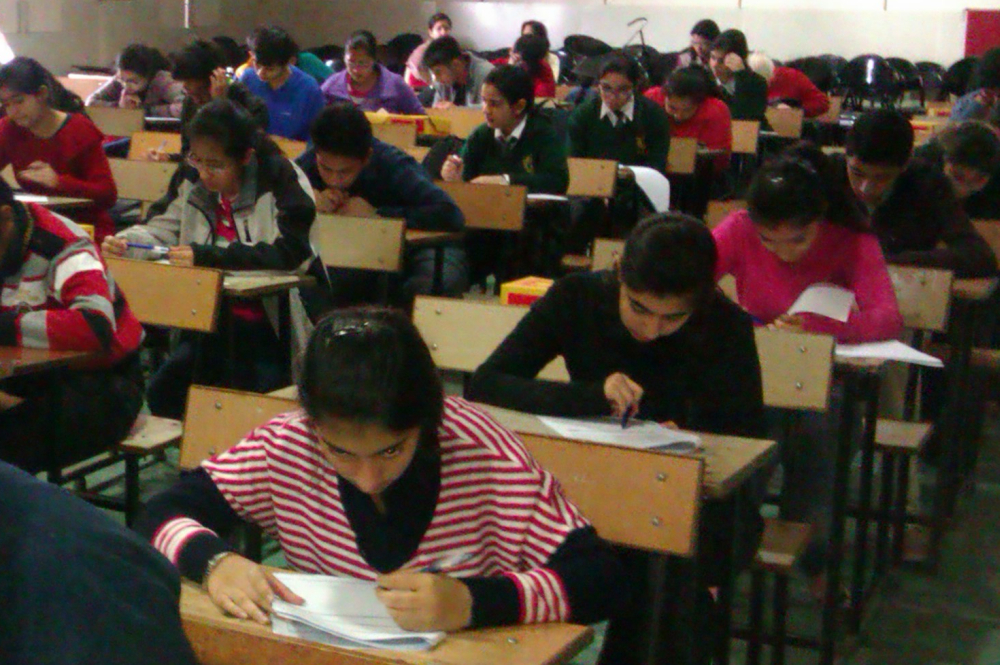 Due to the fresh snowfall and rain across the state, the Himachal Pradesh Board of Secondary Education has postponed the annual examination of 9th, 10th, 11th, and 12th classes.
Examination, which was scheduled to be start from March 3 till March 25, 2015, will be start from 9th March 2015.
As per the new schedule, the annual examination for 11th and 12th classes will start from 9th March till 31st March, 2015 and for 9th and 10th classes, exam will start from 10th till 23rd March 2015.