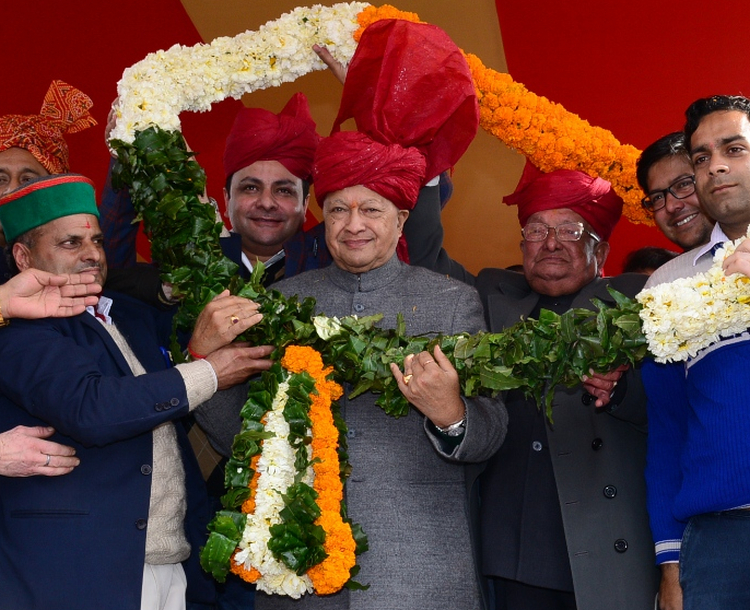 Chief Minister Virbhadra Singh today announced to constitute Valmiki Kalyan Board in the State. He made this announcement during a public meeting at Maniara in Palampur today.
The Chief Minister said the state government cares for all the sections of the society and boards for various communities may it be Brahmin, Rajput, Gaddi, Gujjar etc. had been constituted to ensure their welfare. The constitution of such welfare boards helps the communities to represent themselves and table their grievances before the government in an effective manner.
Singh said that the life of the hill people was not as easy due to hard topography and difficult terrain and more men and machinery were required to undertake developmental works in the hilly regions of the State. Leaving aside Una district, the other parts of the State were having hilly topography, but it was a matter of great pleasure that the State had emerged as one of the best model of development amongst other States.