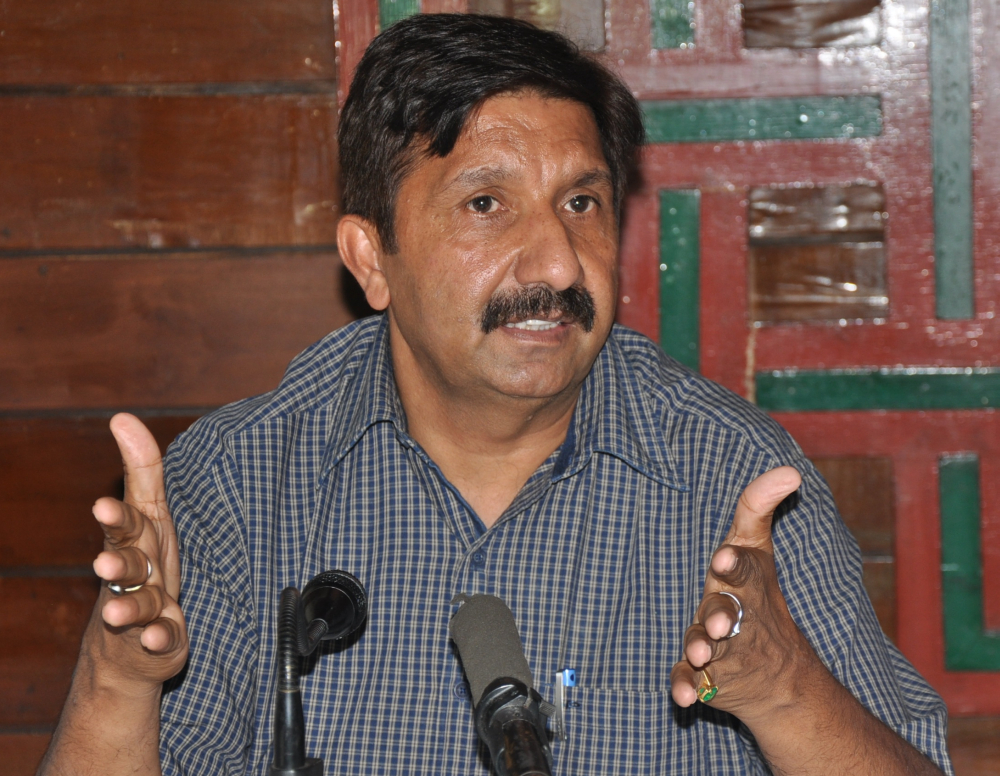 Industries Minister Mukesh Agnihotri rebuttal the reports of alleged mass leave of the students from Government colleges of the State.
Agnihotri, in a press statement termed it contrary to the facts and aiming to mislead the student community and common people. Industries Minister rued
"It seems that the reports were being merely to create turmoil rather than co-operate building academic atmosphere"
Mukesh Agnihotri claimed that as per the feedback received from the education department, the attendance was normal on both Monday and Tuesday in Government colleges of the State.
He said that though at one or two places the outsiders blocked the gates of colleges to prevent the students entering the campus, however later; police removed them from the scene.
Mukesh Agnihotri said that the students should appreciate the gesture of the Chief Minister endeavour of constituting a committee under the chairmanship of a retired judge of High Court to look into the affairs of the students.
He further added that the State Government was keen to restore academic atmosphere in the education institutions and also urged the students not to get swayed by the anti social elements.