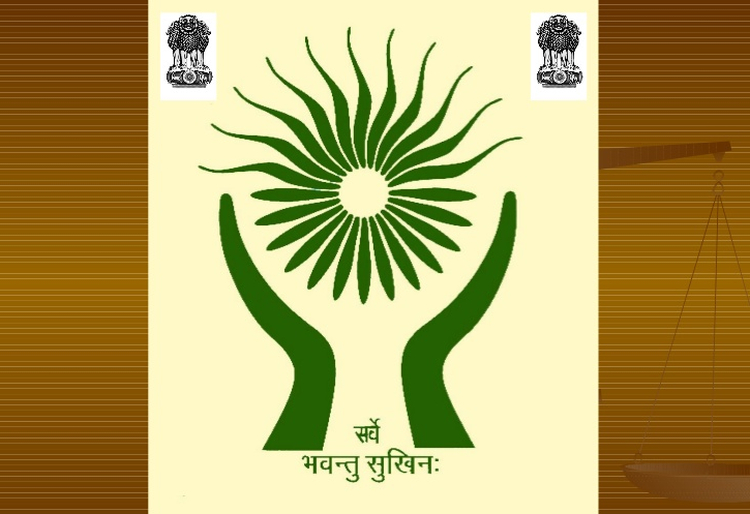 The National Human Rights Commission today issued notice and sought a report from the Himachal Pradesh Government over reports of alarming child sex ratio in Una district where less than 500 girls were born against 1000 boys.
The Commission has taken suo motu cognizance of a media report that there are about 25 Panchayats in District Una, Himachal Pradesh where the sex ratio has taken alarming proportion during the last two years with less than 500 female infants born against 1000 male infants.
There are some Panchayats in the District where the sex ratio is even poorer than this. Reportedly, the statistics proved the forced abortions which were rampant and continued despite a ban on sex determination.
The Commission has observed that the contents of the press report, if true, raise a serious social issue and human rights of the unborn girl child.
As per the official press note, the NHRC has issued a notice to the Chief Secretary, Government of Himachal Pradesh calling for a report within four weeks.