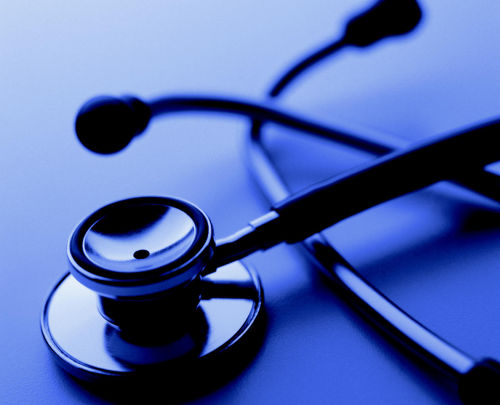 Members of Himachal Pradesh Medical Officer Association (HMOA) has questions the reemployed of Dr. Harmohinder Singh as Chief Medical Officer of District Nahan and asked the state government to rethink over its decision.
In a joint press communiqué of Dr. Sant Lal Sharma, President HMOA and Dr. Jiwanand Chauhan, Gen. Secretary HMOA stated that Dr. Harmohinder Singh had to retire on 28.2.2014, but the state Government reemployed him as Chief Medical Officer of District Nahan and because this undue favour to him, two of the Sr. Block Medical Officers Dr. B.R. Chauhan and Dr. Bishan got retired without getting there due promotion.
HMOA claimed that reemployed Dr. Harmohinder Singh was also facing departmental inquiries for financial irregularities. HMOA had also apprised Additional Chief Secretary cum Principal Secretary Health about it on 26th March 2014.
HMOA claimed of gross negligence on the part of Health department in Himachal Pradesh. Medical Officer Association stated that DPC is not conducted at proper time and the Medical Officers are not getting their due promotion at time. The members of Himachal Pradesh Medical Officer Association had requested the Govt. regarding this delay in promotions of Joint Director, Deputy Director, Chief Medical officer and Block Medical Officer.
Members of the Association request the Chief Minister to remove Dr. Harmohinder Singh from the post of Chief Medical Officer Nahan and if the Govt. needs his services, he should be posted as Medical officer/ specialist as the govt. is giving reemployment to the retired Doctors as Medical officer or as specialist, association suggested.
HMOA claimed that this undue favor has blocked the promotional avenues of the deserving Medical officer and also created frustration among the 1600 working Medical Officers.