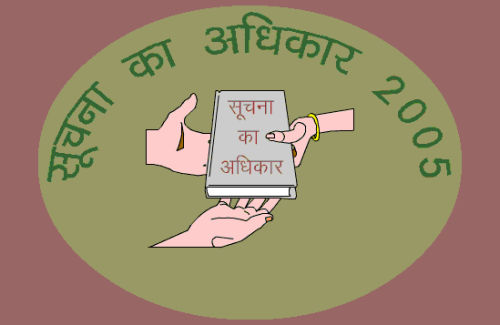 Setting a new bench mark in transparency in politics, the Central Information Commission on held political parties are answerable under the Right to Information Act.
A full bench of the commission comprising chief information commissioner Satyananda Mishra and information commissioner M.L Sharma and Annapurna Dixit held six parties — Congress, BJP, CPM, CPI, NCP and BSP — to whom RTI queries were directed, fulfill the criteria of being public authorities under the Right to Information Act. Bench observed
"we hold that INC, BJP, CPI(M), CPIO, NCP and BSP have been substantially financed by the Central Government under section 2(h)(ii) of the RTI Act. The criticality of the role being played by these Political Parties in our democratic set up and the nature of duties performed by them also point towards their public character, bringing them in the ambit of section 2(h). The constitutional and legal provisions discussed herein above also point towards their character as public authorities. The order of the Single Bench of this Commission in Complaint No. CIC/MISC/2009/0001 and CIC/MISC/2009/0002 is hereby set aside and it is held that AICC/INC, BJP, CPI(M), CPI, NCP and BSP are public authorities under section 2(h) of the RTI Act."
The bench further directed
"The Presidents, General/Secretaries of these Political Parties are hereby directed to designate CPIOs and the Appellate Authorities at their headquarters in 06 weeks time. The CPIOs so appointed will respond to the RTI applications extracted in this order in 04 weeks time. Besides, the residents/General Secretaries of the above mentioned Political Parties are also directed to comply with the provisions of section 4(1) (b) of the RTI Act by way of making voluntary disclosures on the subjects mentioned in the said clause."
The bench also directed them to comply with the provisions of mandatory proactive disclosures clauses given under the RTI Act and put those details on their websites.
Earlier, Assosication of Democratic Reforms (ADR) filed RTIs, seeking information regarding contributions received by the various Political Parties, in October 2010 in response to which except CPI all other political parties refused to disclose information stating that they don't come under RTI act. Subsequently, a complaint by filed with the CIC in March 2011 requesting that Political Parties should be declared as public authorities.