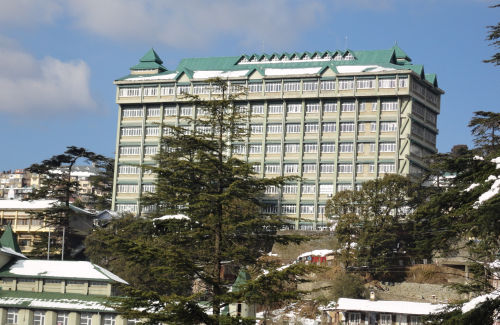 The Himachal Pradesh High Court has restrained the Sahara group Companies from collecting money from the general public through any of the schemes floated by them.
Hearing a petition against Sahara firms, a bench of judges R B Mishra and V K Sharma, said a prima facie case was made out against these and passed an interim order restraining the companies from making any transactions through any of their bank accounts without prior permission of RBI and Sebi. Court has passed an interim order restraining the Sahara Group Companies from collection of public money, the court also said that the matter could be further investigated by banking regulator, the Reserve Bank of India (RBI) and capital markets watchdog the Securities and Exchange Board of Indi (Sebi).
The court has also directed the Enforcement Directorate to give a response/status on money laundering charges against Sahara Group of Companies, as alleged by the petitioner.
The hon'ble court has listed the matter for further hearing on April 22.