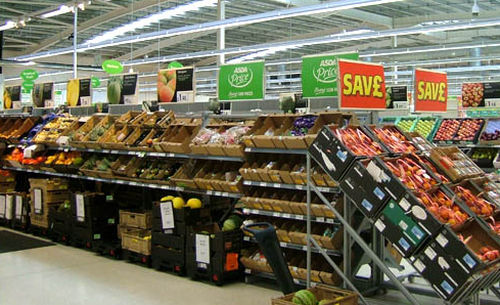 Himachal Pradesh State Civil Supplies Department is mulling to provide some relief to consumers from the unprecedented price rise, as department is setting up 'aam aadmi' supermarkets and shops across the state.
The prices of the product in these shops will be almost five to 10 per cent less than the market price. Initially department will set up 10 such shops in urban and later (depending on its success) the government plans to gradually extend these to all the urban centres and in the rural areas as well.
Food and Civil Supplies Minister GS Bali said "To begin with the Civil Supplies Corporation will set up about 10 'aam aadmi' supermarkets in the urban centres of the town so that all daily use items and ration can be made available at the lowest possible prices,"
He stated that the shops, 'aam aadmi dukaan', would also be opened near main bus stands in most of the places in the state. It would help the transport department to make some revenue from rents earned from these shops. He said shop within the bus stand complex will prove convenient for the consumers who after buying the products can board a bus to their respective destinations.
He said he would be inviting suggestions from the Leader of the Opposition and all legislators so that services to the consumers could be improved. He would incorporate all the good suggestions made by them.