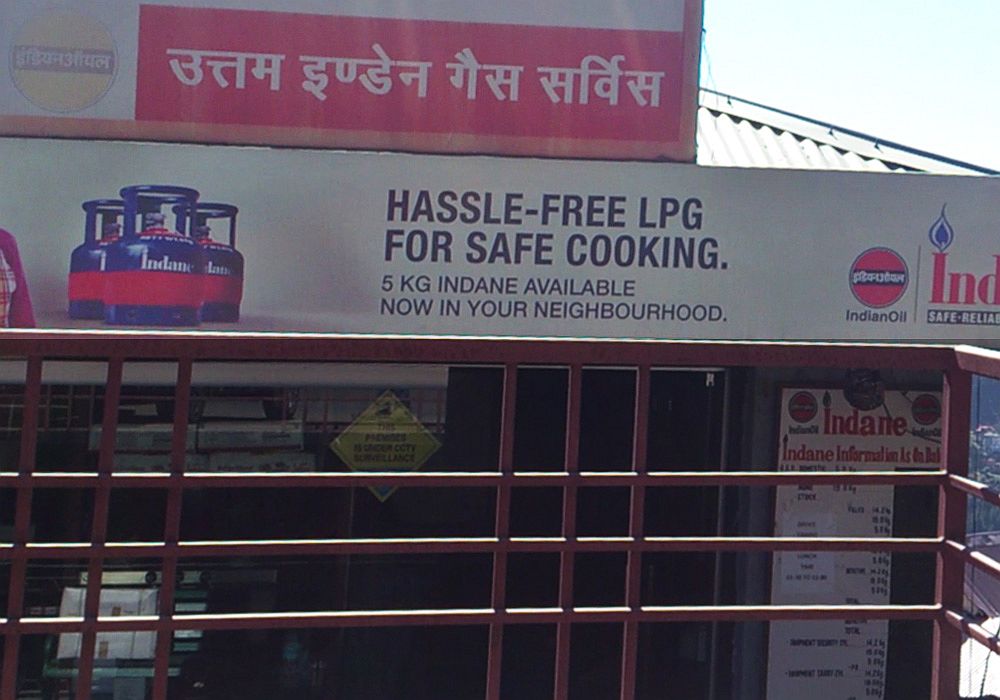 On the complaint of consumers of the Uttam Gas Agency based in BCS, Shimla, the Inspector in Food, Civil Supply & Consumer Affair Department, has filed an FIR against the agency for over-charging.
As per the FIR filed under the Essential Commodities Act, consumers of the agency in Mehli and Beolia had made a complaint to the Inspector that they were being charged Rs. 50 instead of Rs. 31 for its service. The inspector found the allegations to be true and confirmed that the agency violated a notification issued by the District Magistrate, Shimla.
The FIR was lodged at the Police Station, East Shimla, and the case is being investigated.
Other consumers also complained that the Agency was not supplying them LPG cylinders regularly since the past two months. When they tried to lodge a complaint regarding it, the staff of the Agency misbehaved with them, they alleged.
The Agency makes us pay additional delivery charges. When asked to remove the delivery charges, the Agency tell us to collect the cylinder ourselves from the store,
a consumer living in Mehli area told The News Himachal (TNH)
I had booked a cylinder in the first week of September, but I have not received my delivery  even in October. I had to go to the store myself,
Rajesh Negi of Kasumpti told THN.
He further said that agency charged Rs. 930 while the charges mentioned in the text message were Rs. 922.
Priya, another resident of Verma Apartments in Kasumpti, also gave a similar statement. She has been facing trouble even in booking a cylinder. She also alleged that the staff at the Agency is rude and most of the time no one answers phone calls.
I had made a booking in last week of September, but I am yet to receive my delivery, Upasana said adding that there was no word from the Agency regarding it,
said Upasana Chauhan – another such consumer who is facing huge inconvenience while dealing with the Agency staff.