With the motive of empowering students, belonging to the economically and socially disadvantaged section of the society, struggling with the inability to fund their school fee pertaining to financial constraint can make the most of HDFC Educational Crisis Scholarship 2018.
Family crisis, bereavement, death, permanent disability or loss of job of the breadwinner of the family, any of such factor leading a student to financial hardships are extended help by HDFC bank under its HDFC Educational Crisis Scholarship 2018.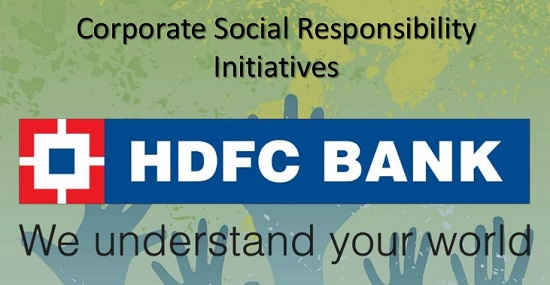 Last date to submit the application form is August 15, 2018. In order to be eligible for HDFC Educational Crisis Scholarship, students of class 6 to post- graduation (degree or diploma courses), part time or full time, from college or universities recognized under AICTE, UGC, State or Central government rules, whose family is facing any unfortunate crisis since two years, are eligible to apply.
Selected school students will be rewarded with up to INR 10,000 as their annual fee and INR 25,000 (max) will be given to cover college or university fee.
How to Apply:
Interested candidates are requested to apply online. Candidates are required to submit documents:
• Verification form duly signed and stamped by the school principal/college dean/director.
• Attested copies of last years' mark sheet
• Two copies of address proof
• Doctor's note (in case of illness)
• Class 10/12 mark sheet
• Self-declaration of family income (for self-employed) OR income proof from the employer
Buddy4Study