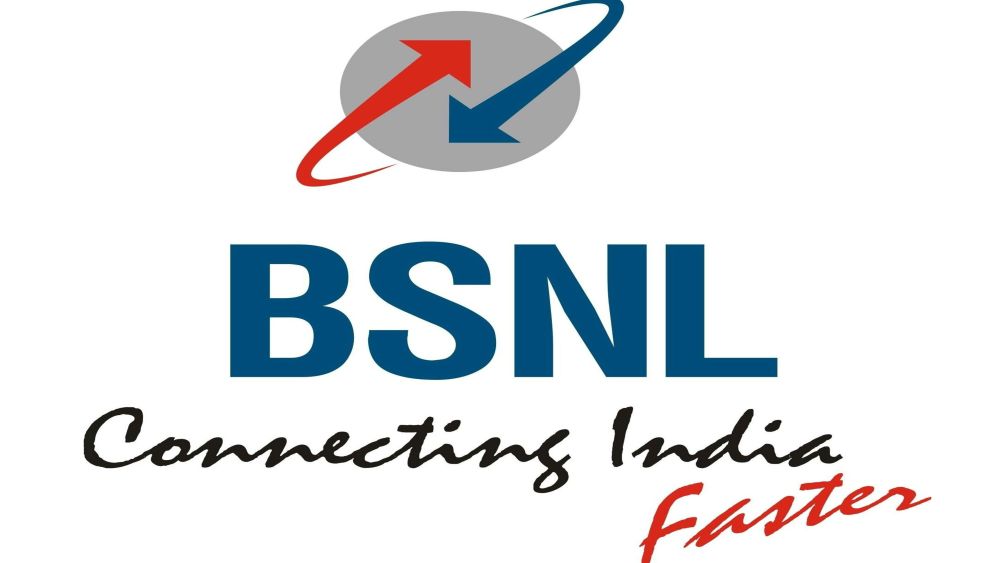 Bharat Sanchar Nigam Limited (BSNL) has announced expansion of services in Himachal Pradesh in a State level review meeting of district executive members held on May 23 in Shimla. Facing a tough challenge from Jio and other telecommunication service providers, BSNL has started to make aggressive efforts to retain and expand consumer base in the hill state. Always criticized for poor quality and congestion in network, BSNL is now working to improve its mobile services.
The Chief-General Manager of BSNL Mobile Services, Himachal Pradesh Circle, presided over this two-day high level meeting. In this meeting, MC Singh, the General Manager, HP BSNL, informed that 1,000 new towers will be installed in financial year 2017-18 to improve signal strength as well as connect several other regions to BSNL network. BSNL discussed measures for improvement, maintenance, and development of its services.
BSNL also awarded best performing districts for the 2016-17 financial year. Shimla was ranked first with a total revenue generation of Rs. 122 crore in last one year. Out of this total, Rs. 67 crore were earned only through mobile services that increased the BSNL profit to Rs. 17 crore from Rs. 7 crore.
Mandi was ranked best in maintenance of services while Dharamshala sold maximum sim cards. Hamirpur grabbed first rank for mobile number portability service. For fastidious installation of mobile BTS, Solan was ranked number one.
The awards were distributed by the Chief General Manager, SK Gupta.