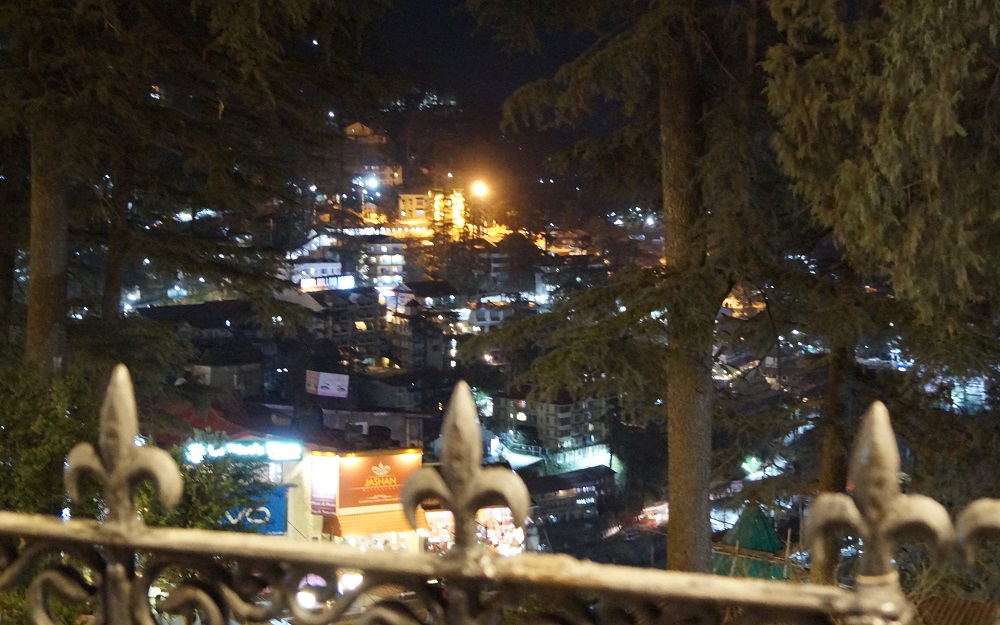 Under the Himachal Pradesh Town and Country Planning (Amendment) Act, 2016, the TCP has received 9097 applications for compounding deviations.
The last date of filling applications was 30th March 2017 and Department of Town & country Planning has received 9097 applications which include 5697 in Shimla district, 1304 Solan, 297 in Sirmaur, 228 in Una, 114 in Chamba, 215 in Kangra, 481 in Kullu, 549 in Mandi, 145 in Bilaspur, 67 in Hamirpur.
The TCP received 4009 applications from Municipal Corporations Shimla, while department received 152 applications from Dharamshala.
No application were received from Kinnaur and Lahaul and Spiti district of the state.
Urban Development and Town and Country Planning Minister Sudhir Sharma said the State government had given a window of 60 days for submission of cases
He said the department of Town and Country Planning and Urban Local Bodies would carry on the site inspections and decide the cases before 29 January, 2018.
The state government had amended Town and Country Planning Act to regularize structure illegally constructed in the state. Historic Shimla city, which is marred by the unregulated and unplanned construction from past two decades had lost most of its green cover due to it and now government move to regularize these illegal construction will further make things worse. However, the state government had assured it a final relaxation, but such promises and announcement have proved tiny before the vote bank politics.