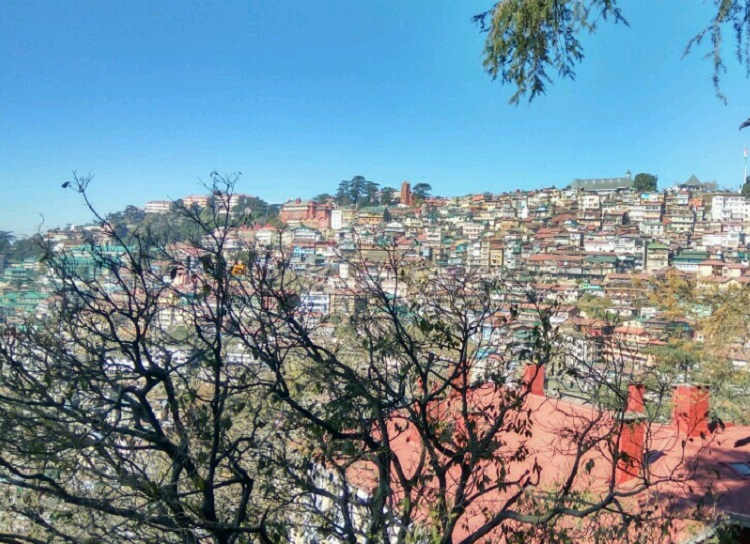 Shimla: Himachal Pradesh State Election Commission in a notification today notified the list of wards for Municipal Corporation Shimla for general elections to be held in the year 2017.
As per the notification, Municipal Corporation has been divided into 34 wards, an increase of 9 wards in the Corporation, as per census record of 1.1.2011.
Secretary, State Election Commission, Himachal Pradesh PC Akela said that the notification was available for inspection at DC Office Shimla, Office of MC Shimla and at the website of State Election Commission.
Any voter can obtain a copy of orders of delimitation from office of DC Shimla by paying Rs. 50 as fee.
Election for MC Shimla is slated to be held early next year.
The state BJP had already raised serious concern over the process of delimitation of wards. BJP claimed that delimitation exercise was non-transparent and only benefitting builders and safeguarding the interests of the Congress party.
The BJP had claimed that population criteria of 3000 were fixed for creation of wards but it was not followed. The state opposition party had also threaten to approach the Court if their concern wasn't considered.