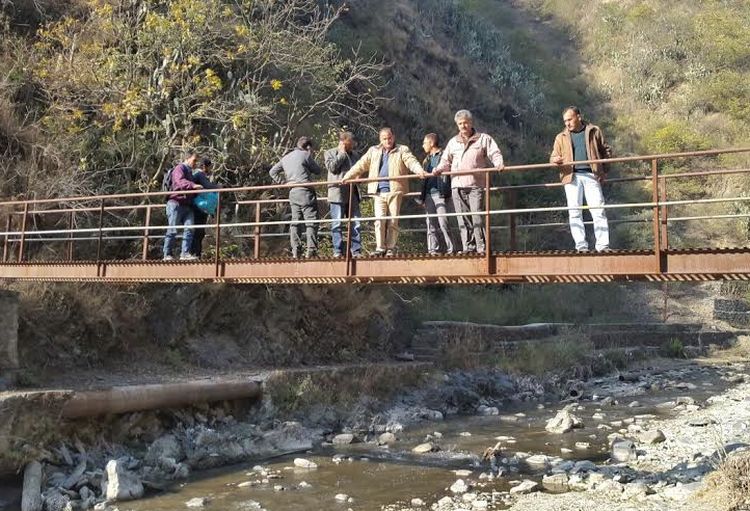 Jaundice outbreak in Shimla city has turned into an epidemic as more than 800 cases have been registered in the various hospitals and its number is constantly increasing with each passing day.
The Shimla Municipal Corporation (MC) persistently blaming IPH Dept. for lifting sewage contaminated water from nearby Ashwani Khud. CPM led Shimla MC has even filed a criminal negligence police complaint.
Miffed with the slow pace of investigation, Tikender Singh Panwar, Deputy Mayor Shimla Municipal Corporation, has asked the state government to show its wit and will and take action against the contractor (Malyana Sewage Treatment Plant) who is prima facie responsible for the outbreak of Jaundice cases in the town. Panwar rued
"It has been a couple of days since the FIR has been registered still not much action has been taken to nab the guilty"
Panwar reminded that jaundice was spread in the Shimla city in 2011 and the same sewerage treatment plant was considered to be the prime source of the outbreak. Then Government had assured to install centrifuge machine with proper treatment at the plant, but even after five years Govt has failed to deliver.
The Deputy Mayor has asked the government to install modern technologies like reverse osmosis / ozonisation for water treatment plant in Ashwini Khud.