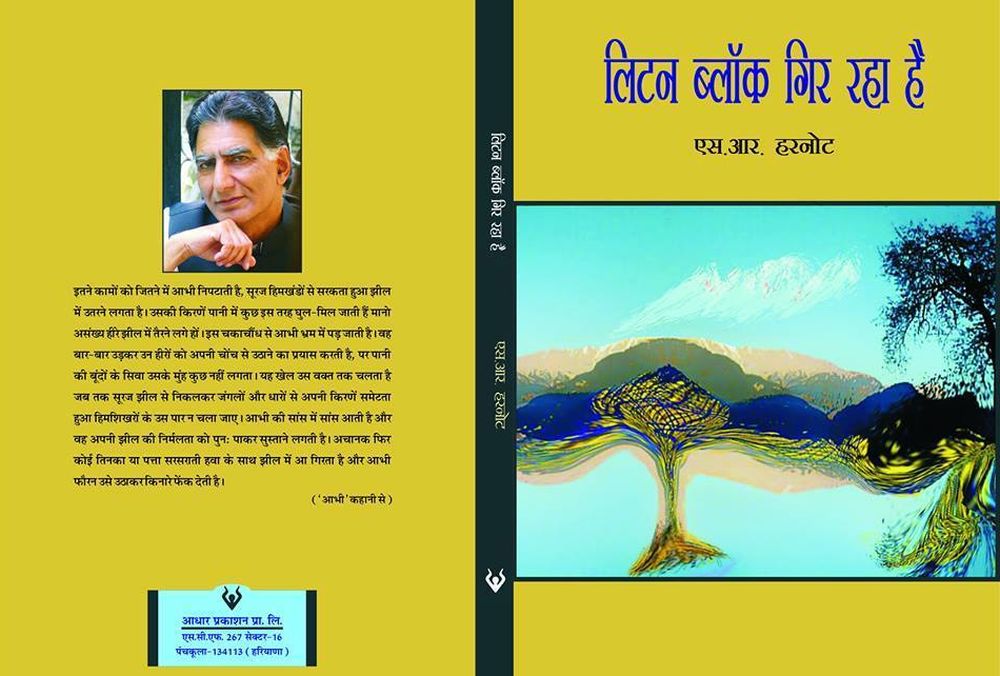 Shimla: Renowned Himachali author SR Harnot's appreciated short story 'AABHI' has been included in Hindi syllabus by Jain University Bangalore for B.Com, BSc and BBM students.
Based on 'Aabhi' – a small birds believing to help to keep the famous Sereolsar Lake, near Jalori Pass in Kullu district, clean. Author has tried to draw a comparison between dedication of Aabhi bird and forest mafia, who are cutting trees and disturbing ecological system. In his short story S.R Harnot has sarcastically pointed at the forest mafia and advised to take example of a small bird, who is dedicatedly helping Sereolsar Lake clean by picking straws and leafs immediately.
Harnot said the short story Aabhi was first published in prestigious Hindi Literature magazine Pahal during 2014 and highly appreciated by readers, writers and critics. Later this was included in Harnot's most popular and valued story book 'Lytton Block Gir Raha Hai' published by Aadhar Prakashan Pvt.Ltd, he further added.
Since than numbers of reviews have been published in various Hindi magazines and journals. Famous author and critic Dr. Vinod Shahi has placed this story in classics category alongwith Prem Chand's story – 'Poos ki Raat' and Nirmal Verma's – 'Dedh Inch Uper'.
Prof. Khem Raj Sharma of Central University Dharamshala has translated the story in English language.
Several short stories of SR. Harnot in Hindi and English have already been placed in various courses in different Universities in India.