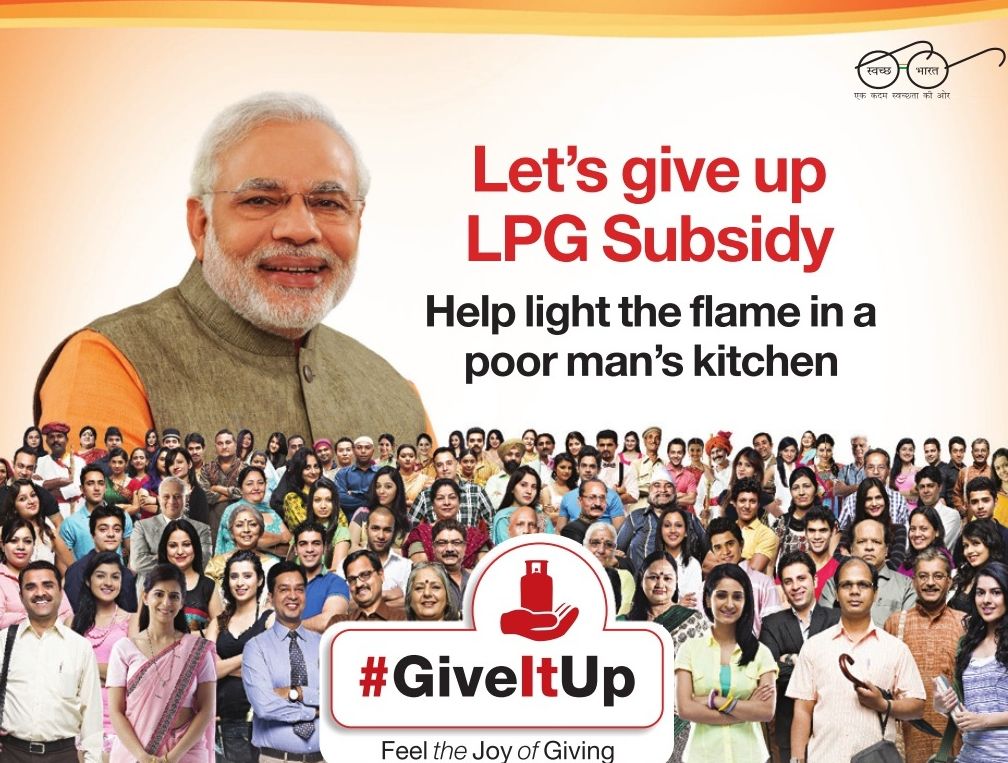 The Union Government has decided to withdraw the benefit of LPG subsidy for LPG consumers, self of spouse, having taxable income of more than Rs 10 lakh during the previous financial year computed as per the Income Tax Act, 1961.
As per official press release of Ministry of Petroleum & Natural Gas, the government's decision will be given effect to initially on self-declaration basis while booking cylinders from January 2016 onwards.
Government's record says that at present, there are 16.35 crore LPG consumers in the country. With the implementation of the PAHAL Scheme (DBTL), the subsidy is being transferred directly to the Bank Account of 14.78 crore LPG Consumers. The objective of the scheme was to ensure that the subsidy benefits go to the targeted group.
Earlier, the Government had given a call to the well-to-do households for voluntarily giving up LPG subsidy. So far, 57.50 lakh LPG consumers have opted out of LPG subsidy voluntarily heeding the call given by the Prime Minister.
As per the government's claims, the subsidy saved from the 'GiveitUp' campaign is being utilized for providing new connections to the BPL families under the 'Giveback' campaign.