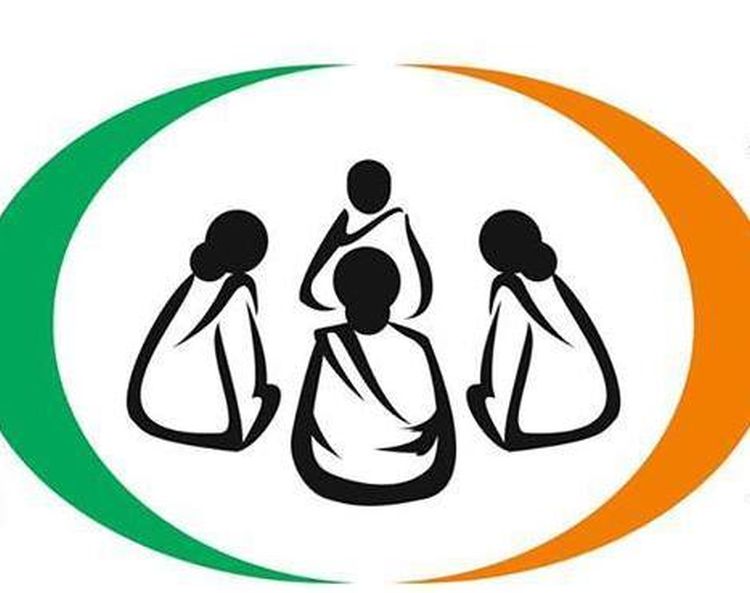 The National Rural Livelihood Mission (NRLM), started in Himachal Pradesh in 2013, have successfully associated nearly 50 thousand women from BPL and poor families through 9146 Self Help Groups (SHG).
In order to strengthen and provide financial support to the poor families, NRLM was made operational in selected five Blocks viz. Kandagaht, Mandi Sadar, Nurpur, Haroli and Basantpur whereas remaining Non Intensive Blocks have partially been covered.
The Centre has sanctioned Rs. 1496.98 lakh since inception of the programme for Himachal of which Rs. 333 lakh being the state share has already been spent.
In Himachal Pradesh, the NRLM would be covering all the BPL families initially and later on all the poorest of the poor and also families which are marginally above poverty line to be selected through the process of participatory identification of poor by organizing them into SHGs.
These SHGs have been linked with Banks for micro financing, and Bank would provide a loan of Rs. 2-3 lakh on seven percent interest to each SHG for starting its venture which would be repeated upto Rs. 10 lakh depending on the performance of the SHG.
In Shimla and Mandi district, banks will lend to all women SHGs upto Rs 3 lakh at 7 percent interest. These SHGs will also get additional interest subvention of 3 percent on regular repayment of loan, reducing the effective rate of interest to 4 percent. This interest subvention is being provided by the Government of India.
As of today, 7170 SHGs have been linked with the Banks providing them the credit of Rs. 72 crore against target of Rs. 148 crore. Revolving fund of Rs. 3.63 crore has also been distributed amongst the groups by the Department.
During the current fiscal, the focus is on capacity building and institutionalization of SHGs. All active women of intensive block were being identified amongst SHGs members and being imparted training in such a manner so that they are able to take responsibility of internal Community Resource Persons (CRPs) for further providing necessary support to the SHGs and village organization.
As many as 17 women have been trained as resource persons and 50 more women will be imparted training as Raibareli and HIPA. The Department has set the target of making 150 resource persons this year. These resource persons are provided a remuneration of Rs.500 per day while persuading the SHGs.
The major focus during the year 2015-16 is on social mobilization, institution building, and communization and to create human resource.