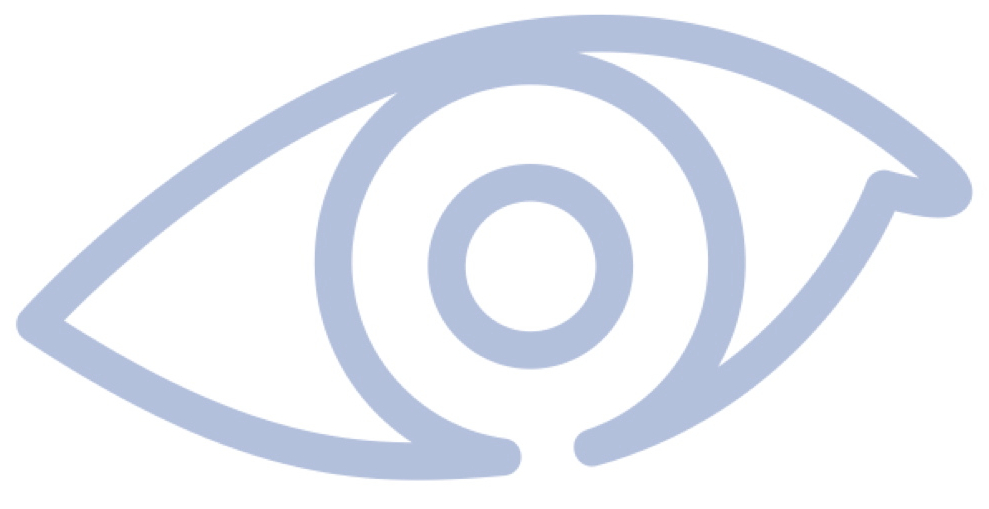 In a shocking case of negligence, at least ten people have lost their eyesight after botched-up surgeries in Kangra district of Himachal Pradesh.
As per report, the eye camp was held at Nurpur in Kangra district in from 22 to 29th March, 2014. Many patients, who underwent the surgery at private hospital, Pathankot, complained of eye irritation and about 10 of them have lost their eyesight completely.
Most of the patients were reported from Kandwal village in Nurpur sub-division of Kangra district.
The Himachal Pradesh government has ordered an inquiry into the incident and set up an inquiry commission headed by Doctor S. K. Sharma.