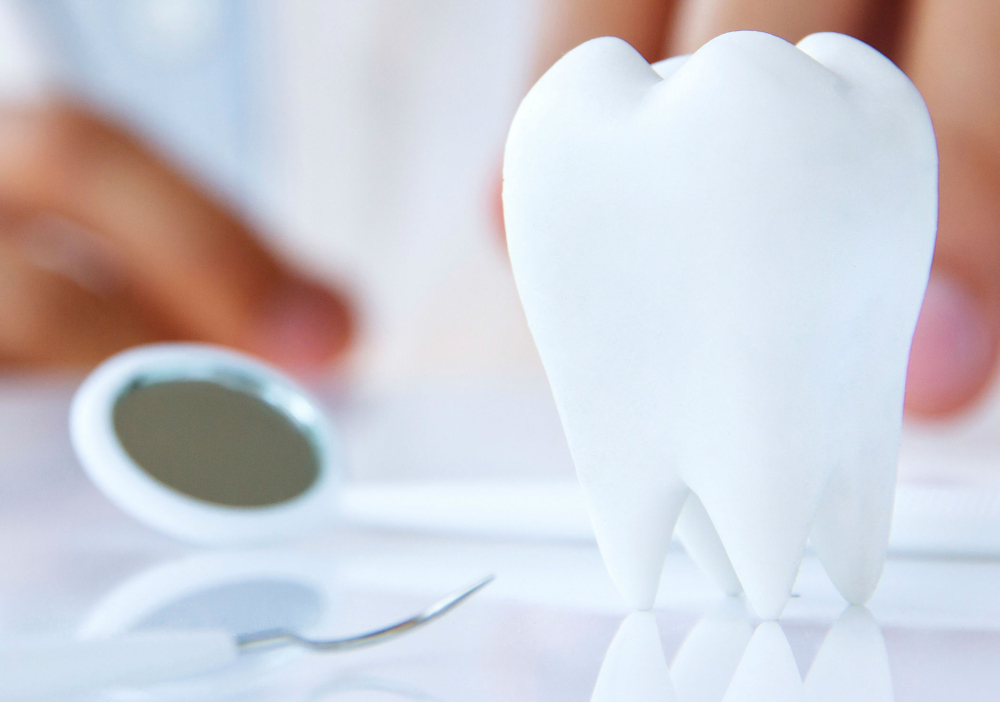 Indian Dental Association (IDA) HP Chapter organised the 13th Annual HP State Dental Conference at Solan today.
Chief Minister Virbhadra Singh, while addressing the Conference, congratulated the Indian Dental Association, Himachal Chapter for organizing the workshop and said that he hopes that the conference would help in evaluating the skills and about the latest developments and research taking place in the field of Dentistry.
He said that dentistry had emerged as a new medicinal science and as a specialized service and it was important to keep ourselves abreast with the latest scientific advances in the field.
He advised professionals to adopt new and latest techniques to serve the people better. He also assured Government's commitment to improve the health services in the State.
The Chief Minister said that the Government was providing improved facilities to the Dental doctors and all their genuine demands would be looked into.
Giving details of the IDA, Dr. Mahesh Verma, President, IDA said that at present there were 500 branches of the IDA all over the Country with 65000 members.
Dr. Mahesh urged the Chief Minister to strengthen the existing infrastructure and said that Himachal Pradesh had made a remarkable improvement in the field of dental health. He said that he was pleased to know that dental clinics in Himachal were opened even in far-flung and Tribal areas of Kinnaur and Lahaul-Spiti. However, there was a need to open more dental hospitals in the State and urged the Chief Minister to create posts of Dental surgeons in the State upto PHC level.