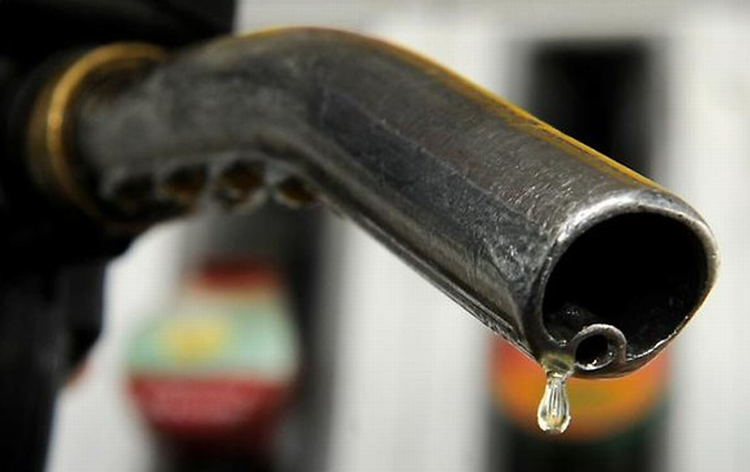 Despite crude oil loosing its shine in the international market, Himachal Pradesh won't benefited from it as the State Government has increased the rate of Value Added Tax (VAT) on petrol from existing 25 to 27 percent.
As per a notification issued here today in this regard, the revised rates shall be effective from 18th October, 2014.
The State Government has directed all the dealers to charge tax according to the new ruling.
At present petrol is priced 70.15 Rs/Ltr in Himachal Pradesh and with the new guidelines petrol's prices will be increased by Rs 1.20/Ltr.
The State Government, aiming to improve its depriving financial health, putting pressure on the common public and it's likely to get some smashing from the opposition. The public already reeling under the pressure of inflation and with the increase of VAT on petrol, they will have to be ready to handle problems.