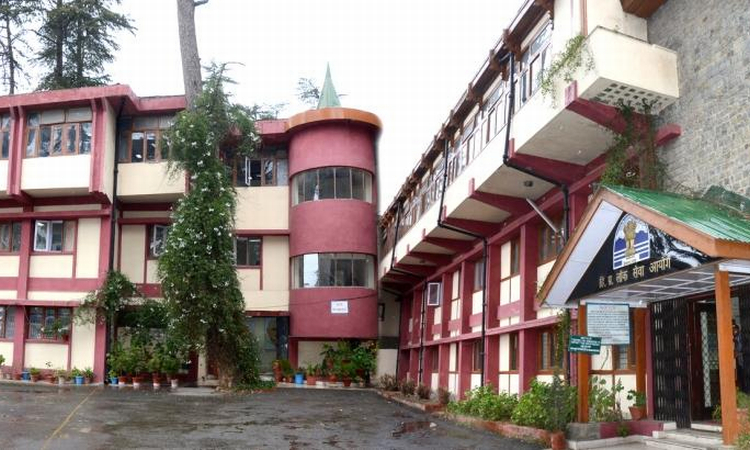 Himachal Pradesh Public Service Commission has proposed to hold direct interviews in near future for the post of Assistant Professor (CTVS), Assistant Professor (Anatomy) and Assistant Professor (Physiology), Class-I (Gazetted) in the Department of Medical Education advertised vide Advt. No. 3/2014 dated 22.07.2014 and subsequent Addendum issued on 31.07.2014.
Commission has directed all provisionally admitted candidates to submit their requisite documents in support of their eligibility for the concerned post(s) to ascertain their eligibility as per essential qualification mentioned in the advertisement and subsequent addendum.
The requisite documents along with printout of Online Recruitment Application (ORA) should reach Commission's office by post addressed to 'The Secretary, H.P. Public Service Commission, Nigam Vihar, Shimla-171002' before 15 October positively, failing which their candidature will stand cancelled automatically.
Accordingly, online intimation has been sent to all provisionally admitted candidates on claim basis for the above mentioned post on their respective e-mail ID(s)/ Cell Nos. through e-mail(s) / SMSes, respectively.