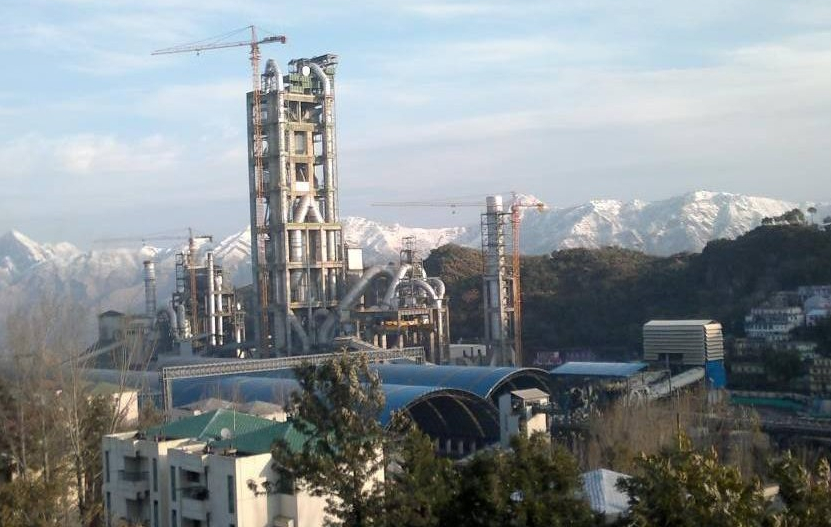 The Ministry of Commerce and Industry, Department of Industrial Policy and Promotion, Government of India has extended the time limit for registration and submission of claim in District Industries Centres under Central Capital Investment Subsidy (CCIS) Scheme-2013 in respect of enterprises which have commenced commercial production after 7th January, 2013 but not registered with the concerned District Industries Centres due to non existence of package during the intervening period or have not submitted claims within one year of the date of commencement of commercial production/operation.
An official with the Industry Department's informed that such units can do so not later than 31st August, 2014.
He said that all eligible industrial enterprises including Eco-Tourism enterprise such as hotels, resorts, spa, entertainment/amusement parks and ropeways were also required to get themselves registered under Central Capital Investment Subsidy Scheme-2013 with the District Industries Centres concerned for availing benefit of 15% Capital Investment Subsidy.
He said that for further details, the entrepreneurs could contact District Industries Centres in all Districts or log on to web address of Industries department on its website.