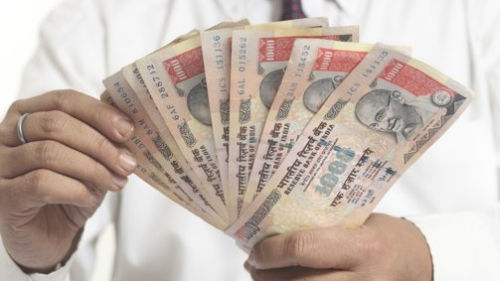 Responding to the call for suggestions from the public on the Budget from the Govt, former Planning Adviser to the State Govt SK Shad has expressed concern over the high revenue expenditure with 90 per cent of the budget being spent on 3 lakh Govt employees and has suggested the abolition of all vacant and non-functional posts immediately.
Shad advised the government to earmark the ratio between the revenue and capital expenditure and gradually bring down salary related expenditure to at least 40 per cent. He said it could be achieved by bringing in a lucrative retirement policy and outsourcing staff.
He said the Finance Department must fix a ceiling on salary related expenditure on the pattern of externally aided projects where such spending had been capped at 10 per cent so that the at least 60 per cent of the budget could be utilised for the 65 lakh poor people in the state.
He said that effort should be made to increase non-Plan resources and annual targets should be given to departments. He said a scheme on rewarding best performing secretaries and department heads in additional resource mobilisation should be introduced.
He said a department of resource mobilisation should be set up and its main role should be to assess gaps in Centrally sponsored schemes and projects and externally aided projects by analysing existing schemes. He said the Finance Department must take strict administrative action for lapses leading to surrender of Central funds.
Shad said that in 2012-13, Rs 400 crore was surrendered in non-Plan amount. He added that overestimation of expenditure led to increase in balance from current revenue gap for which the state had to raise an additional loan. He added in the annual Budget for 2013-14, the state should focus more on untied resource mobilisation and externally aided projects.
He said the government must come out with an effective policy for economy in departments and ensure timely completion of all capital work as was being done by NABARD. He said government vehicles should be privatised and officers paid a fixed amount as per entitlement like the policy on residential phones.