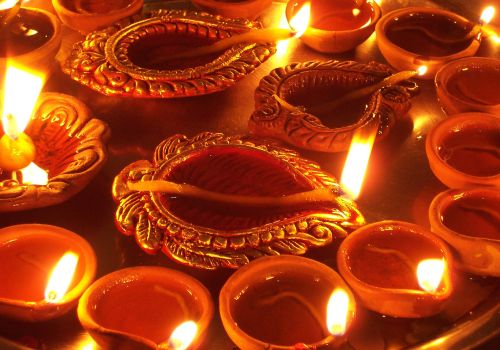 Board of Directors H.P. State Civil Supplies Corporation decided to provide a sum of Rs. 4800 to all the employees of the Corporation on Diwali. This was disclosed in the 127th meeting of the Board of Directors which was chaired by Food, Civil Supplies and Consumer Affairs Minister Ramesh Dhawala. It was informed in the meeting that the corporation did business of Rs. 1255.44 crore during the year 2010-11 which was 132.70 crore more than last year thereby earning a profit of Rs. 315.16 lakh.
The Board of Directors also reviewed the business activities of last five months of current financial year and informed that the corporation till August, 2011 did business of Rs. 431.60cr which was 14 percent more than last corresponding period.
The Minister also chaired 31st annual general meeting of Share holders. It was approved in the meeting to contribute Rs. 30 lakhs towards Chief Minister's Relief Fund and approved Rs. 52.73 lakh dividend to State Government on paid capital amount of Rs. 351.50 lakh.
Vice Chairman, BoDs Ram Swaroop Sharma, Principal Secretary, Food and Civil Supplies Prem Kumar, Principal Secretary to Chief Minister Ajay Mittal and other senior officers were present at the meetings.