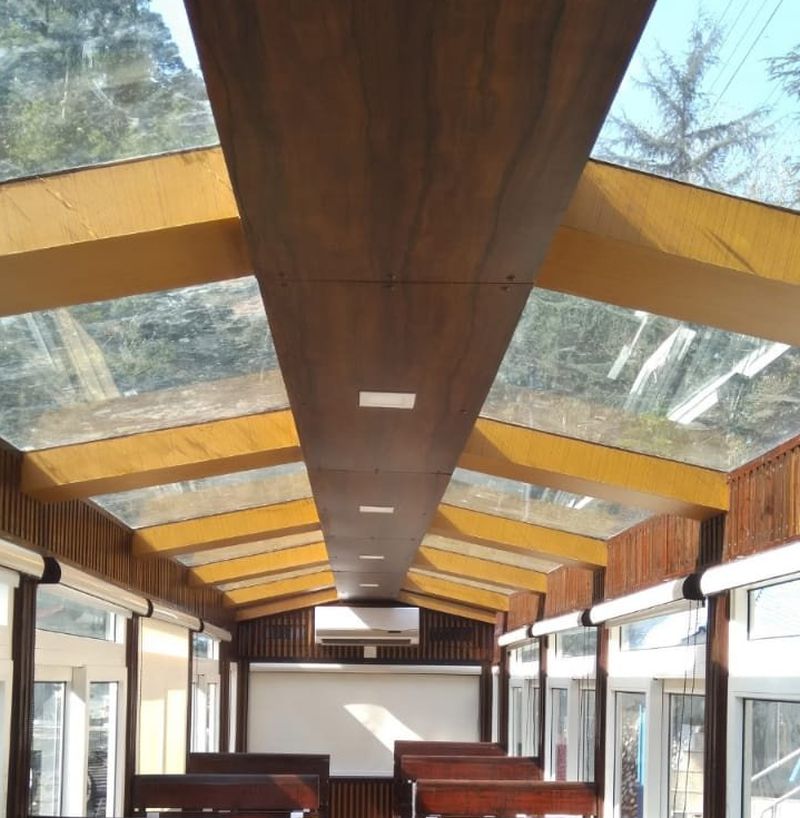 Northern Railways has introduced Vistadome coach on historic Shimla-Kalka railway line. Now passengers will be able to travel in a specially designed coach that has a see-through glass roof top.
Union Minister for Railways Piyush Goyal, while sharing the information on popular social media site, said that "The Kalka – Shimla Rail, equipped with a Vistadome Coach, ran its first trial trip today. Passengers can now soak in the aesthetic landscape with better vision through the glass top ceiling of the newly converted coach."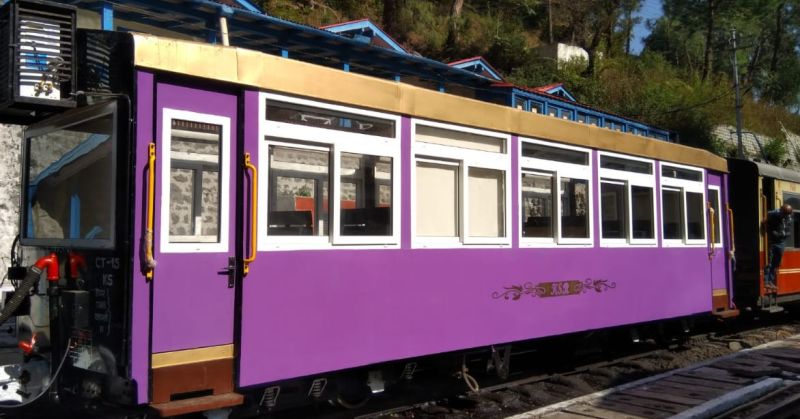 As per information Vistadome coach have seating capacity of 36 and is fully air-conditioned. Its roof and doors are transparent and made of 12-mm thick glass. The steel railings have been erected along the doors and to make the train journey more comfortable for the passengers, the coach has been equipped with cushioned wooden interiors, LED lights and window blinds.
The Vistadome coach is named Nihaar, and is a first-of-its-kind in this Kalka-Shimla railway section.