Shimla: The Himachal Pradesh CPM has decided to contest 13 assembly seats for the November 9 assembly election. Party has also announced to support three independents candidates.
These candidates are Lekh Raj from Palampur, Lokender Anni SC, Kushal Bhardwaj Jogender Nagar, Bhupender Singh Dharampur, Munish Sharma Sarkaghat, Joginder Kumar Sujanpur, Anil Mankotia Hamirpur, Ajay Bhatti Solan SC, Vishwanath Sharma Nahan, Rakesh Singha Theog, Kuldip Singh Tanwar Kasumpti, Sanjay Chauhan Shimla and Vivek Kashyap from Rampur SC.
The CPM has also started its campaign. The CPM has also announced to finalise its election manifesto by 18th October.
Dr Onkar Shad Secretary CPM said the main plank of the party is to build a strong opposition in the state assembly against the conjoint policies of both the Congress and BJP. Both the parties though contest against each other but have a common goal of self-aggrandizement and burdening the people.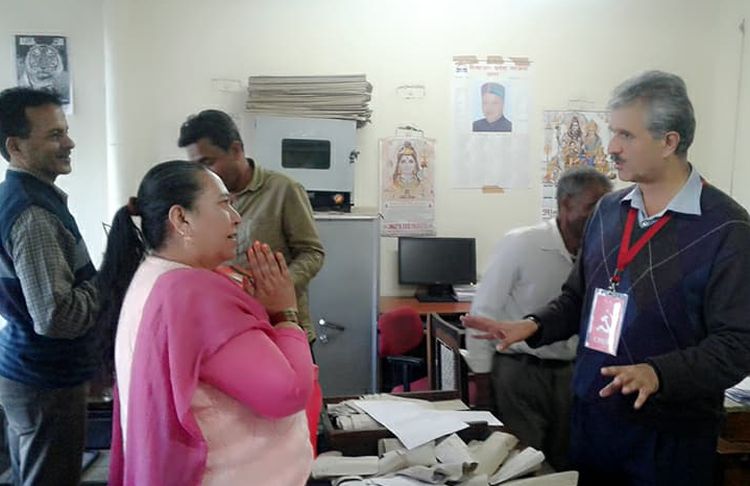 Shimla candidate and former Mayor of Shimla MC has already started his campaign. Banking on the work done during his tenure as Mayor of Shimla MC, Chauhan claimed of providing facilities to the people of the town. He said that during his tenure MC has initiated to repair pipelines and today MC has succeeded providing 40–50 MLD water a day.