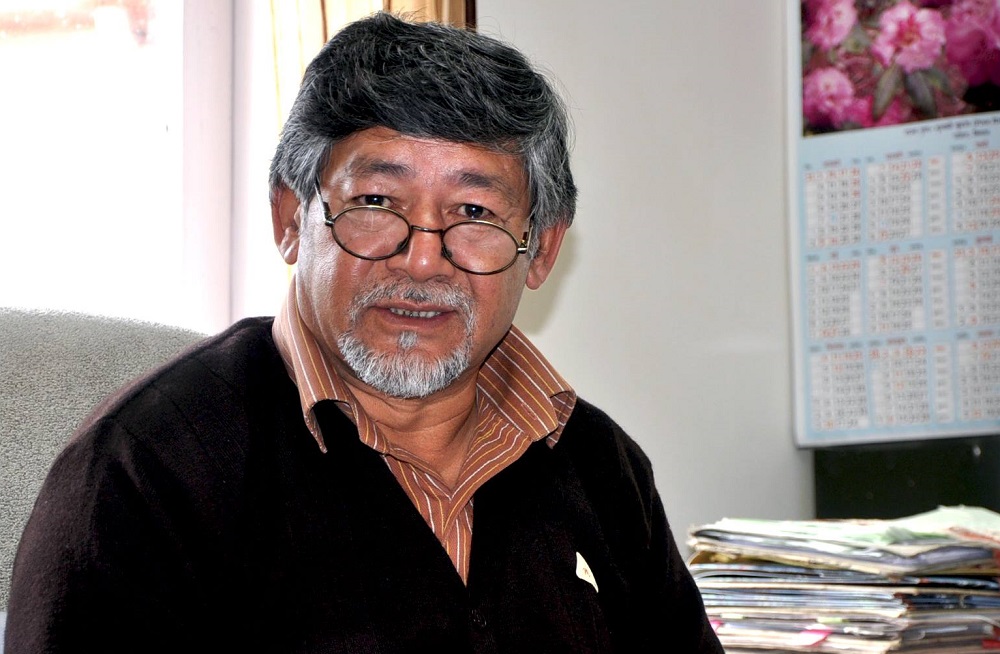 Shimla: The Officers and employees of Information and Public Relations Department here today called on Chief Minister Virbhadra Singh and expressed their gratitude for elevating RS Negi, who is department's senior most officer, to the post of Director, Information and Public Relations.
They said that Negi's appointment has further boosted the morale of rank and file of the department.
Chief Minister said that this was one of the most important department of the government which acts as ear, eyes and mouth of the government. He expressed hope that the department will work with more dedication and zeal for disseminating policies and welfare programmes of the State government upto grass root level.
The Chief Minister said that more hard work was required to be done as only one year was left for the next assembly elections.
Later, officers and employees of I&PR department also met Information and Public Relations Minister Mukesh Agnihotri. Agnihotri hoped the department would be benefited immensely with the long experience of Negi as PR man.
The Officers and Officials of IPR Department also hailed the decision as the Departmental Director well understands the functioning of the Department and can be effective in bringing the required changes and can provide impetus to the working of the department as whole.
RS Negi joined the department in 1985 as Sub Editor in Press Liaison Office, Jallandhar. He remained DPRO, Una and Editor of Giriraj weekly and later served the department as Joint Director. He also worked as PRO of BBMB at Nangal for nine years.