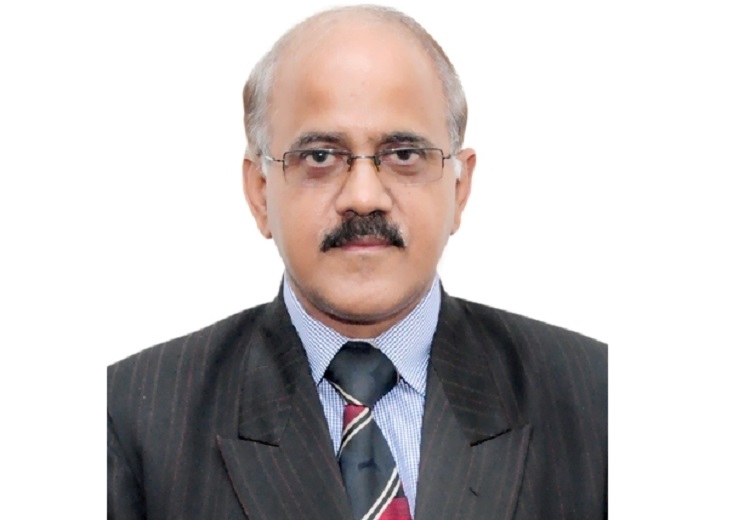 Palampur: Prof. Ashok Kumar Sarial, a renowned farm academician has joined as twelfth regular Vice-Chancellor of CSK H.P. Agriculture University.
Having more than three decades rich and varied experience in teaching and research, Prof. Sarial has been working as Professor of Genetics and Plant Breeding at CCS Haryana Agricultural University (HAU), Hisar. He is an alumnus of CSKHPKV and did his B.Sc. (Agriculture) in 1980 and M.Sc. (Plant Breeding) in Jan, 1983. Prof. Sarial obtained Ph.D. degree in Genetics from the premier Indian Agricultural Research Institute (IARI), New Delhi in 1995. Being topper of the institute, he was awarded IARI Gold Medal.
Prof. Sarial, born on 8 April, 1959 in village Bharwana in Palampur tehsil in District Kangra, started his career as Assistant Seed Officer in 1983 and served at HAU as Assistant Professor and Associate Professor from 1986 to 1997, Fellow of Rock- feller Foundation at Texas University, USA from 1997 to 1999, Officer-in-charge, Regional Research Station, National Rice Research Institute, Cuttack in the year 2001. Prof. Sarial also worked as Expatriate Fellow in World Bank/ UNDP sponsored programme of Ministry of Education, FDR Ethiopia from 2004-2006. He became Professor in 2008 at HAU Hisar at its College of Agriculture, Kaul in Kaithal district.
Prof. Ashok Kumar Sarial is known for his teaching excellence and research innovations. He has seven first time research reports to his credit like World's longest grain Basmati variety Pusa 1121 developed and released in 2003, World's first aromatic hybrid Basmati Pusa RH 10 parental lines. His research work earned to his alma mater IARI, two IPRs including one for Pusa Basmati 1121 which occupies more than 70 per cent area of total Basmati acreage in the country and contributes annually approximate Rs. 29300 crore forex earning leading India to attain number one position in the world leaving behind USA, Vietnam, Thailand and Pakistan.
He is a decorated scientist with various awards and recognition like ICAR Jawahar Lal Nehru Award for excellent academic achievements and ICAR recognition award for his outstanding research contribution in Basmati rice. He is member of several professional societies like Fellow of Indian Society of Genetics and Plant Breeding and had wide exposure. He visited foreign countries like USA, Africa and Thailand in professional concern spread over four years.