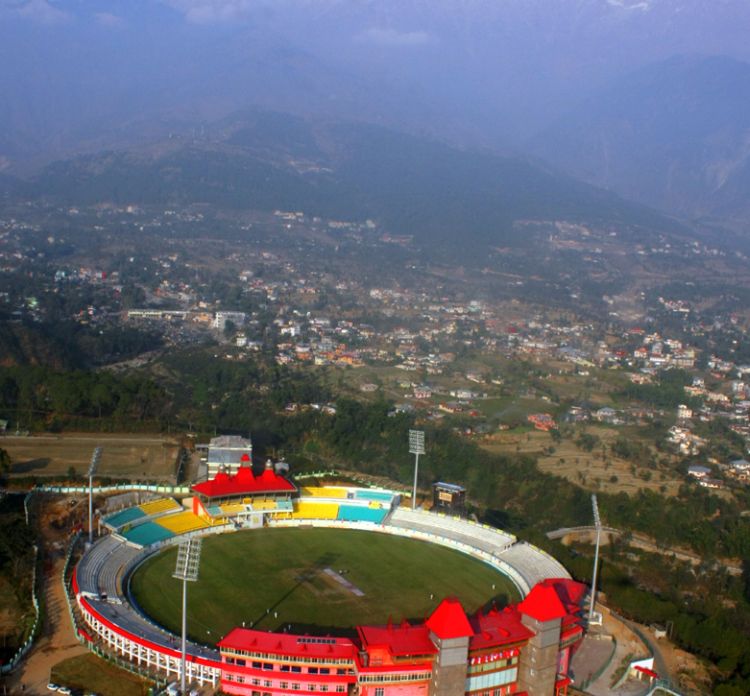 To ensure operational independence and autonomy in decision making and Smart City mission implementation, the Himachal Pradesh Cabinet today approved to set up Special Purpose Vehicle (SPV) at Dharamshala.
The SPV will approve and sanction the projects and will execute the Smart City proposals and mobilize the sources. It will have a Governing Body for taking all major policy decisions with Divisional Commissioner, Kangra as its Chairman or any other person authorized by the State Government including one nominee from Government of India besides Mayor and Deputy Mayor and others.
The SPV at the city-level will be a limited company incorporated under the Companies. Act, 2013 at the City level, in which the State and the ULB will be the promoters having 50:50 equity share-holding.
Cabinet, in its meeting chaired by Chief Minister Virbhadra Singh, also decided to take over ESIC Medical College and Hospital Ner Chowk in district Mandi by accepting the terms and conditions of the agreement.
The Government will reimburse the interest free balance liability of Rs. 285.83 crore in five installments.