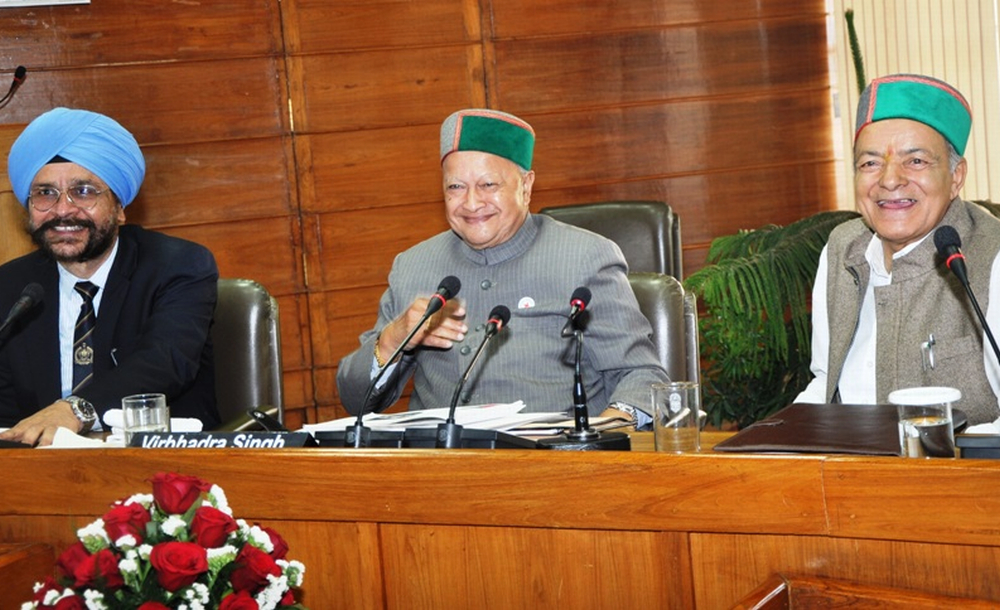 To contain poaching in Himachal Pradesh, the State Board for Wild Life has decided to set up Wild Life Crime Control Unit in the state.
The Wild Life Crime Control Unit will have headquarters in Shimla and will be equipped with mobility provision and linkages with sensitive zones identified as Kinnaur, Kullu, Dharamsala and Chamba.
A meeting had already been held in this regard with the police authorities for collaboration and set-up arrangement to check wild life offences. The identified zones would be manned by a Superintendent of Police (SP) level officer along with a Divisional Forest Officer (DFO) on deputation, range officers, deputy rangers and Forest guards along with lower rank of police officials.
Besides, 45 trap cameras had been installed in the Great Himalayan National Park (a world heritage site in the Tirthan Valley of Kullu district) installed at different sensitive and vulnerable locations besides extensive poaching patrolling exercises, so as not to give any opportunity to poachers.
The Chief Minister said besides other necessary measures the general public and panchayats were also to be motivated with respect to anti-poaching through awareness and meetings. The Chief Minister said that nature had bestowed Himachal Pradesh with rich flora and fauna which include some rarest species in the world and it was the duty of every citizen to protect the rich bio-diversity of the State.
The Chief Minister showed his concern regarding setting up of Butterfly Park in the State which was proposed to be set up at Simbalwara near Paonta Sahib. He also expressed his concern over the declining population of House Sparrows and directed to formulate conservation strategies for the long term survival of the species. The Chief Minister patted for efforts of the wild life wing for breeding the Western Tragopan successfully at Sarahan.
"It was matter of pride that the steps taken for conservation of vulture population has started bearing results and I am happy to learn that more than 800 vultures chicks have been fledged', said the Chief Minister, adding that undercover surveys were also being done in the State to ensure that the Diclofenac medicine, which was the main cause of death of vultures was not being sold anywhere.