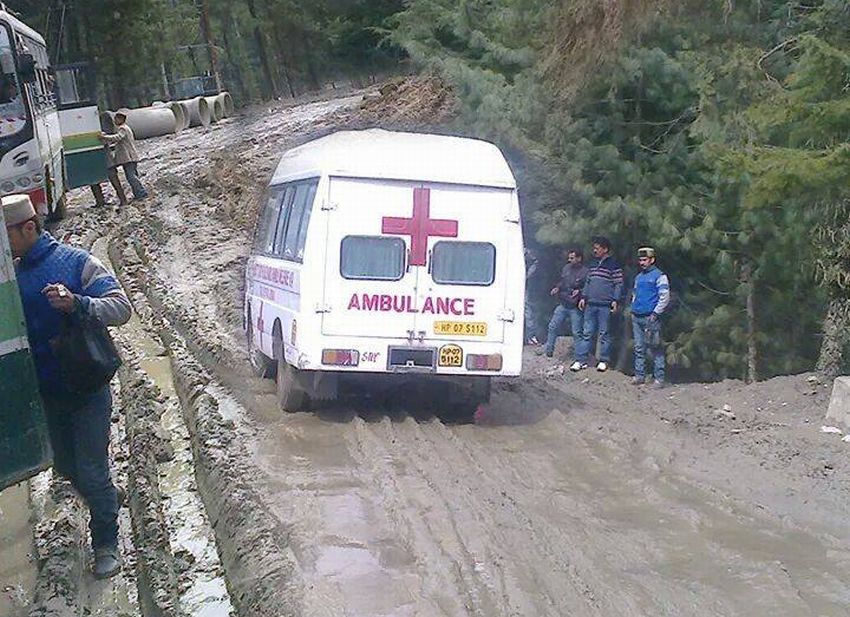 Shimla: To oversee the progress of the Theog-Hatkoti-Rohru road work, the Himachal Pradesh high Court has ordered constituting a committee of two members – retired district and session Judge B.L Soni and retired chief engineer Arun Sharma.
A division bench of high court comprising Chief Justice Mansoor Ahmad Mir and Justice Tarlok Singh Chauhan ordered that Committee Members shall visit the spot fortnightly and submit their report about the progress of the work and also give suggestions, in order to take the work to its logical end.
The High Court has shown dissatisfaction over the progress of the road work. Court said
It is also apparent from the record that the respondents are repeatedly taking the stand that the delay in the execution of the work, in question, is due to the bad weather conditions
The Court further added that
The construction technology has undergone a sea change and the advancement in the field of construction has transformed the entire world. It has been experienced that with the help of technology, even in the zones where temperature remains in minus, the construction work is being carried out smoothly
The Hon'ble Court has also summoned a USA-based firm M/s LOIUS BERGER GROUP, Construction Supervision Consultant for the project, as respondents for not performing its job satisfactorily and issued notice to appear before the Court on the next date of hearing i.e. 18th May, 2015, and also ordered to file reply/status report.
The much debated Theog-Hatkoti-Rohru road, which is under construction from past seven to eight years, has become a nightmare of daily commuters. Congress and BJP were blaming each other for the delay in the construction of the road.