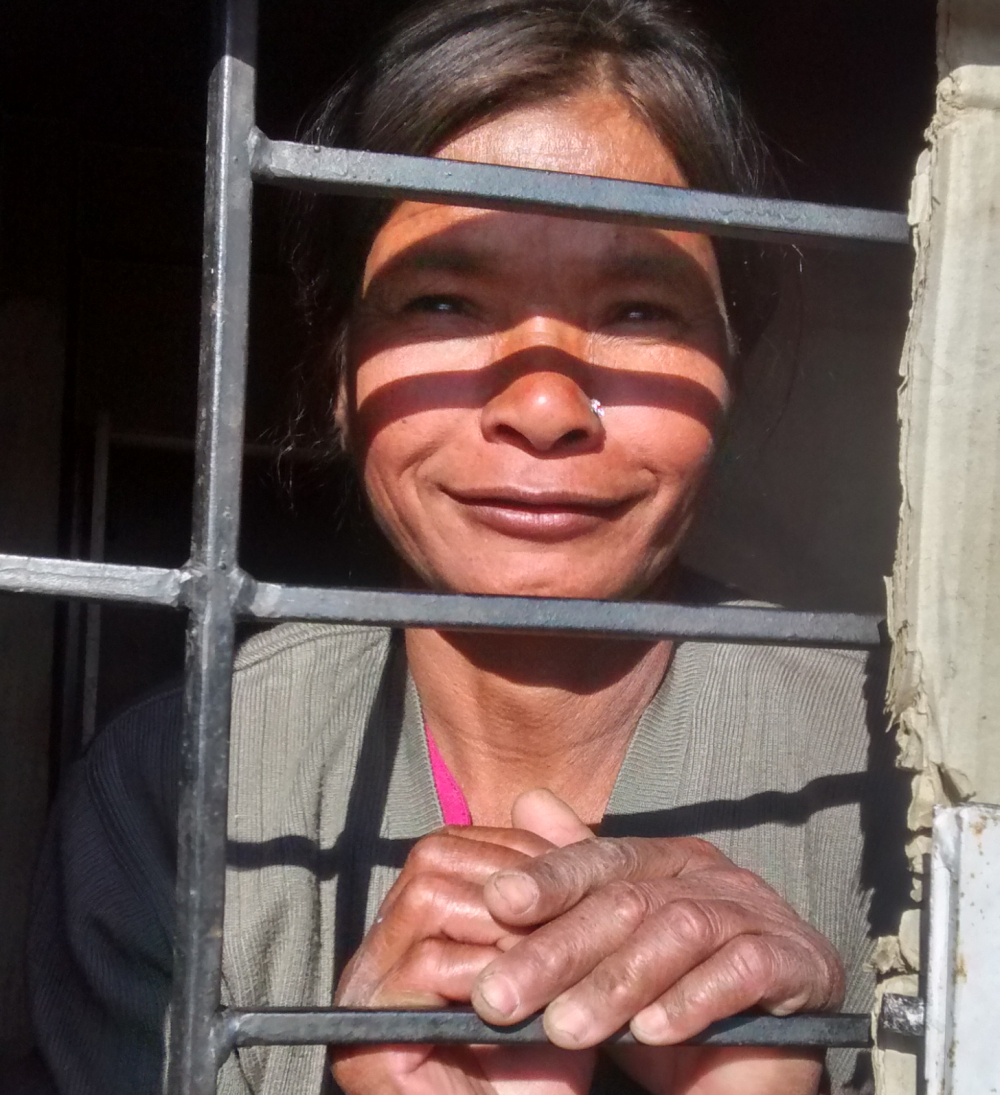 Shimla: Umang Foundation Chairman Ajai Srivastava again claimed violation of human rights of poor inmates of the State Government's Nari Seva Sadan, Mashobra, around 15km from state capital Shimla.
Srivastava, in his press communiqué today, claimed a newborn baby girl of an unwed inmate has been separated from mother and shifted to Kids Home in Shimla. He said woman, brought to the destitute home from Una few months ago, delivered a baby girl in the January and when the government was busy celebrating Beti Bachao campaign on International Women' Day on 8th March girl was separated from her mother . Srivastava said
"Now baby girl is staying more than 10 kilometers away from her mother. It's a heinous crime against humanity. The department has thrown the child to die of malnutrition in the Kids Home"
Srivastava said that even these destitute women were deprived from basic medical facilities as even sanitary napkins weren't provided for them. Armed with the information gathered by RTI, Srivastava said that even the Director of Women and Child Development had never visited the destitute home in the last one year.
Ajai Srivastava said that out of total 30 inmates, about 26 are suffering from severe mental illness and many are physically disabled. He said that even proper heating systems were not provided at the Sewa Sadan.
Umang Foundation Chairman has demanded immediate removal of Director, Women and Child Development, and also sought a high level inquiry so that responsibility could be fixed for the violation of human rights.
Note: Picture was taken at Nari Seva Sadan, Mashobra and used for representation purpose only.