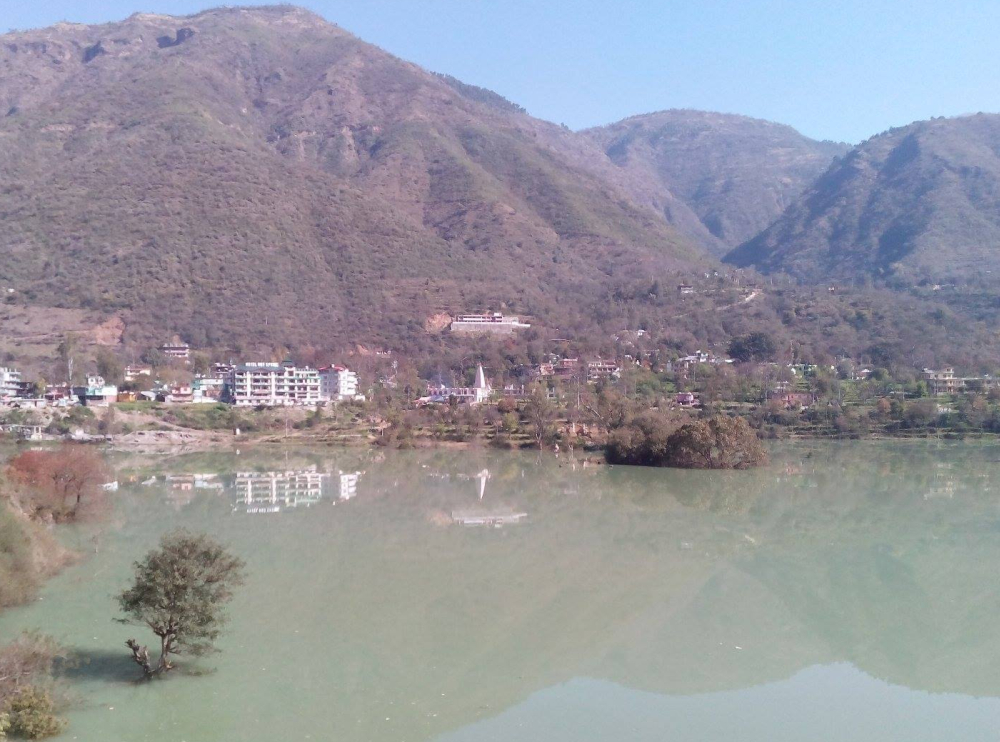 Chief Minister Virbhadra Singh said that possibility would be explored to restore hot water springs nearby Tatta-Pani in Mandi district by boring the hot water beds through pipes.
Virbhadra Singh, in the 140th meeting of Board of Directors (BoD) of Tourism Development Corporation today, said two bighas of land was available with Kol Dam authorities, who had informed that the issue regarding transfer of land had been taken up with their higher authorities for final approval.
The Chief Minsiter said as the reservoir at Tatta-pani sub-merged the age old hot-water springs, it was felt necessary to find an alternative for restoring the hot baths somewhere above the water table so that the people could enjoy the hot bath.
In this regard, the engineers of HPTDC had visited the office of Kol Dam authorities at Slapper and the approval for transfer of land was awaited. The outcome would be placed in the next meeting of BoD, stated the Managing Director of the corporation.
On suggestion of the members of Board of Directors, it was decided that the rates in various tourism units of the State should be made area-specific as per the location of the units located. They said that it has been noticed that the rates in various tourism café's and hotels in districts were equivalent to rates prevailing in Shimla. A decision should be arrived upon so as to make the rates area-specific as a measure to increase the sales, they suggested.
As a part of marketing strategy, the corporation should prepare the hotel-specific stickers so that they could be fixed on the tourist's vehicles and buses, advised the Chief Minister. He said that competent staff should be deputed in marketing offices and steps be taken to ensure off-line bookings also.
The BoD also gave its approval for revised revenue and capital budget of the corporation for the year 2014-15 and the proposed revenue and the capital budget for 2014-15.
The Chief Minister said that the performance of the corporation in the year ending 2014-15 was quite good as it had earned operational profit of Rs 251.94 lakhs and net profit of Rs 40.49 lakhs after providing depreciation to the tune of Rs 211.45 lakhs.
Chief Parliamentary Secretary (Tourism), Mansa Ram, Vice-Chairman, HPTDC, Harish Janartha, Chief Secretary P. Mitra, Additional Chief Secretary, V.C. Pharka, Principal Secretary, Finance, Dr. Shrikant Baldi, Managing Director Tourism, Mohan Chauhan were also present.