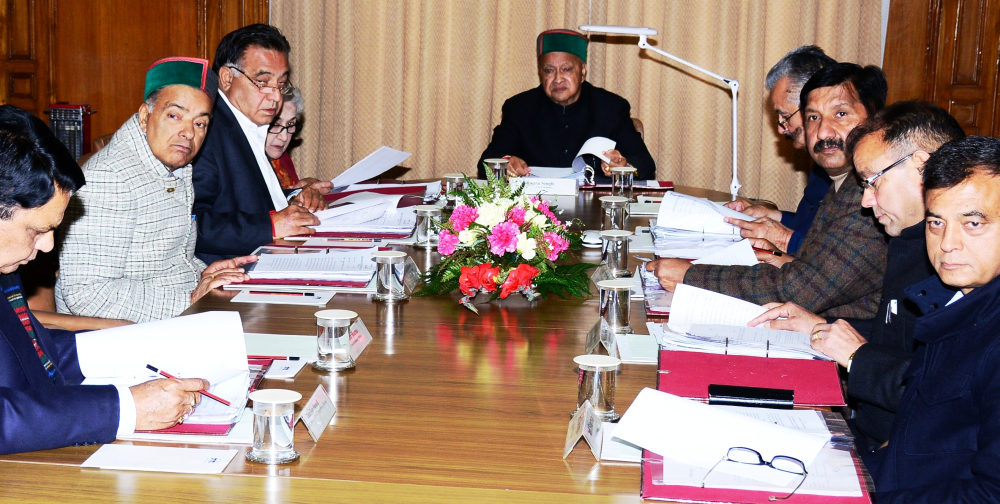 Himachal Pradesh Cabinet accorded approval for allocation and reservation of seats for admission in Post Graduate and under graduate courses in all technical, vocational or professional educational institutions in the State affiliated to HP Technical University, Hamirpur in accordance under section 6 & 7 of the Himachal Pradesh Private Technical and Vocational Educational Institutions Act, 2008.
In a meeting, presided by Chief Minister Virbhadra Singh, it's decided that 15 percent of the total sanctioned seats in technical, vocational and educational institutions will be from All India Quota and 65 percent of seats would be reserved for the HP State Quota, besides the share of seats for the Non-Residents Indians will be 5 percent and 15 percent for Management seats in private institutions.
The Cabinet also decided to fix norms for starting Art, Science and Commerce streams in government Senior Secondary Schools.