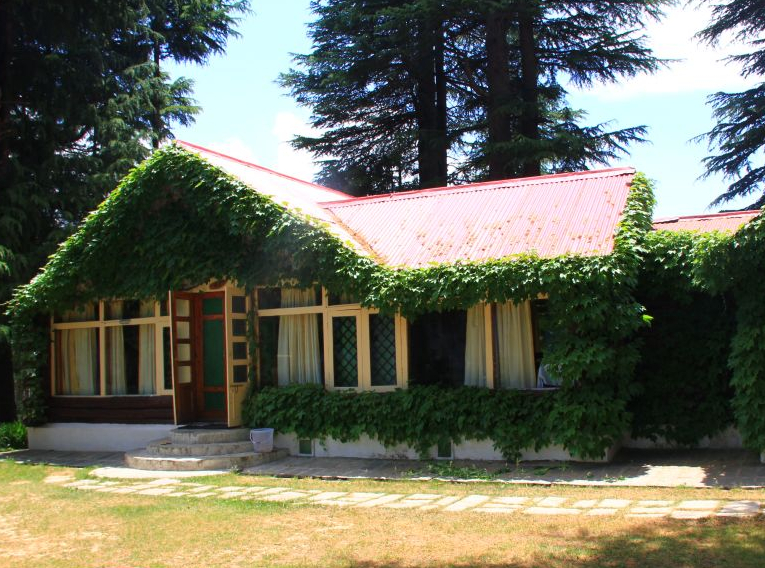 While we come to our main subject – HPDTC runs Log Huts in Manali, we better spare some words to admire its host region – Manali.
Although, each and every part of Himachal is worth traveling, at least, once in a lifetime, but when it comes to picking the best tourist spots in Himachal, a few names might weight heavy on others. Manali is one amongst them all, one of the most popular places around the northern end of the Kullu valley in Himachal Pradesh.
Manali is situated on the Beas River near its source. If you are in Manali, then you are 2050 meters above the sea level at a beautiful Himalayan region. Manali is an awesome place to spend summers as well as winters. Including international tourists, Manali is a charming destination for honeymooners, too. There are so many activities for adventure sports lovers like trekking and rafting. For those who seek glimpses of Himalayan civilization and geographic features, Manali is a rich meal.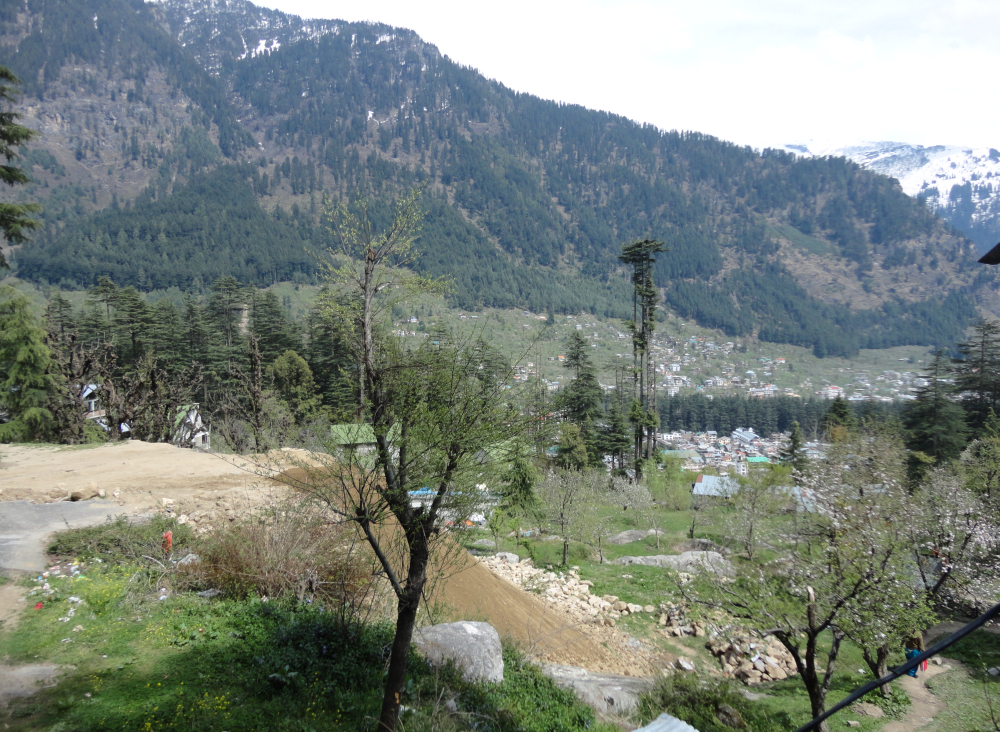 Manali is a target rich destination with hundreds of tourist spots including Rohtang Pass (3979 meters), Beas Kund, Fun Park, Gauri Shankar temple, Hidimba temple, Maa Sharvari temple, monasteries, museum of Himachal Culture & Folk Art, Rahala waterfalls, Rozy Falls, Solang Valley, Vashist hot water springs and temples. Enfield Point might sound more familiar to you for every year, a number of biker groups, domestic and international, can be seen riding on Enfield motorbikes.
How to get there
From Delhi, the capital of India, Manali is about 550 km and is connected to Delhi through public transport, air, trains, and private cab services.
Once you arrive at Delhi, tickets and reservations can be made at the ISBT along with Himachal Tourism office on Safdar Hashmi Marg near Mandi House in New Delhi.
By bus and private cab, the travel time between Delhi and Manali is about 14 hours. Volvo bus service is the most comfortable and sophisticated option in addition to private cabs. However, in case of private cabs, make sure the driver is acquainted with hilly terrains and dangerous roads. Expect cab charges to be around Rs 3000-4000.
By train, the nearest options include Ambala (290 km) railway station and Chandigarh railway station (250 Km) from Delhi. Afterwards, 10-hour journey to Manali can be taken via buses or cabs. The train-tickets can be booked online. THe nearest airport is at Bhuntar, about 50 km from it.
HPDTC Log Huts
Log Huts run by HPTDC, situated at about 2 km away from Manali, are the best option for those who can afford luxuries. These accommodations are built on a premium property of Himachal Tourism. If you are at Manali Mall, then take the road towards Club House, through a bridge connecting new Old Manali, and you'll find it with ease. It's a serene place to stay, away from urban hustle and bustle, surrounded by dense forests of green deodar trees.
The rooms are comfortable, well planed, and ideal for a family of four to five. Parking space is also available and you need not to walk more than a few steps to reach the beautiful destination. There are about three premium cottages and around 10 regular log huts.
From these huts, you can enjoy uninterrupted, marvelous view of the snowy mountains, the club house and the Manalsu river right below your balcony. The location of the log hut area is unbeatable and worth every penny.
You can also buy Log Huts on MAP basis of adding Rs 400 per person per day. The bedrooms have attached baths with running hot and cold water supply, satellite television, room service, laundry & dry-cleaning facility, taxi on hire, doctor on call, and payments are accepted through MasterCard/Visa credit cards.
HPDTC's Log Huts in Manali are very popular among honeymooners.
December and January – snow time – is the best time to visit Manali.