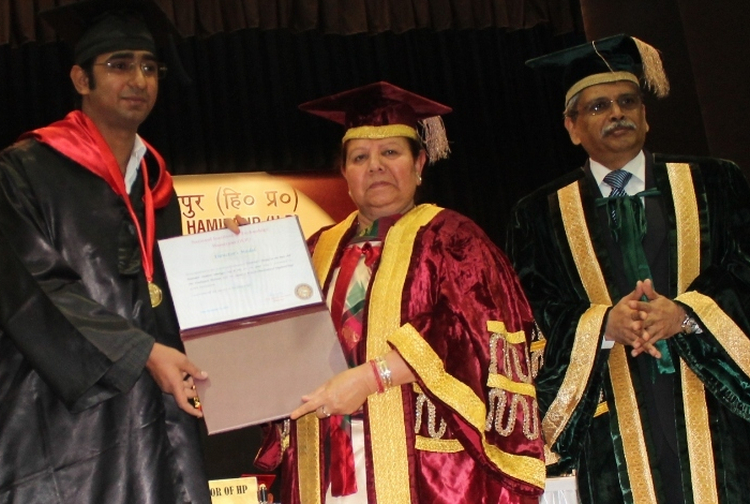 Hamirpur: NIT Hamirpur celebrated its 7th Convocation today. Governor Urmila Singh presided over the function and awarded 252 B.Tech, 108 M.Tech and Doctorate degrees besides 12 gold medals to meritorious students on the occasion.
Urmila Singh, while speaking on the occasion, said that youth were true assets of the society and had the power to transform a nation.
Governor said that our country had huge technical manpower and qualified youth who should work for finding solutions to various challenges our country was facing. She said that experts of technical subjects should conduct research to discover and develop alternate technologies for harnessing the existing resources.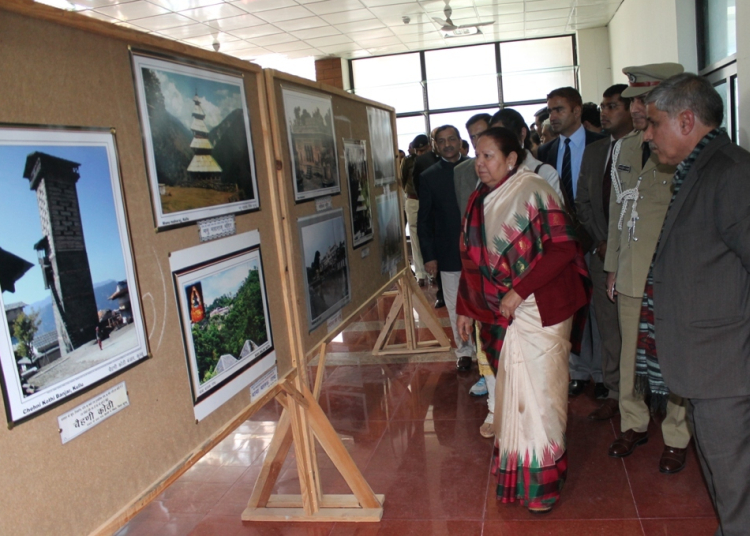 Governor also inaugurated a photo exhibition 'Sundar Himachal Pyara Himachal Sabse Nyara Himachal Wah Himachal 'put up by senior journalist and photographer Birbal Sharma.
Prof Rajnish Shrivastava, Director NIT welcomed the Governor and detailed about the activities of the institution. Senapathy (Chris) Gopalakrishnan, Chairman Board of Governors Council NIT Hamirpur proposed vote of thanks.
Rohan Thakur, Deputy Commissioner, Ajay Bodh SP, Chancellors of Universities, Members of Senate, teaching and administrative staff of NIT, students and prominent people of the area were present on the occasion.