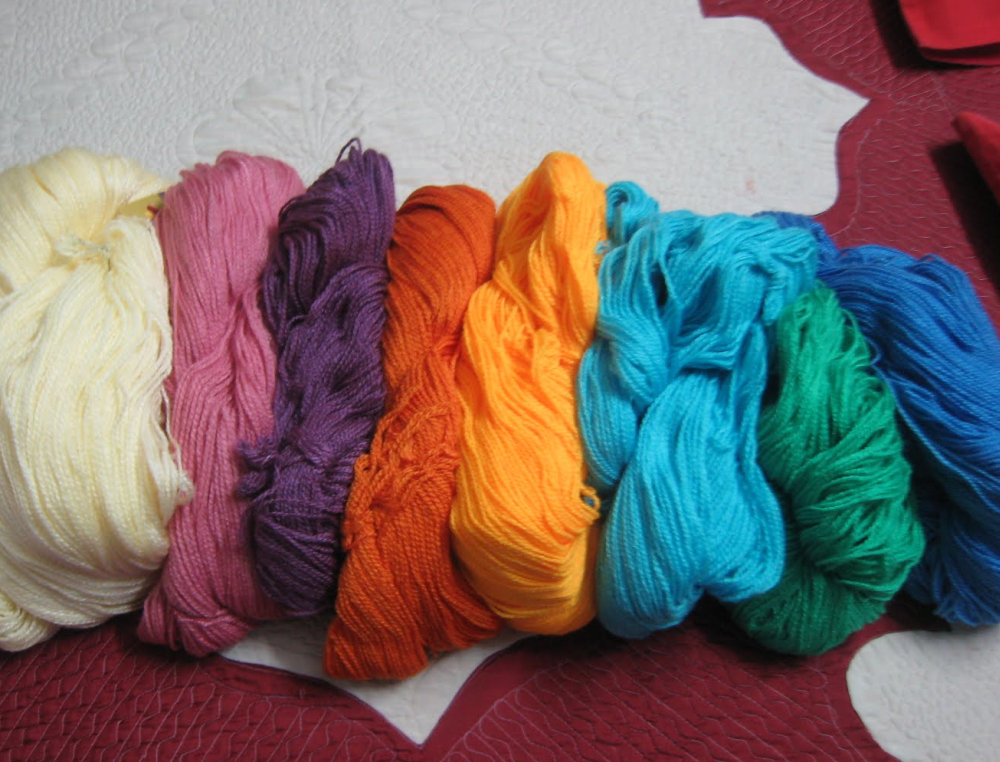 The Vardhman Group representatives called on Industries Minister Mukesh Agnihotri and vowed to invest Rs 560 crore in the State in Weaving and Fabric Units at Baddi in Solan district.
Industries Minister assured to provide all possible help to the Vardhman Group. He said that the State Government led by Chief Minister Virbhadra Singh was committed towards making Himachal Pradesh a favorite destination for investment. He said that 'Investment by Invitation' has been the motto of the Government to attract investment in the State and this was being pursued vigorously.
He said that recently held Investor's Meet at Mumbai, Bengaluru and Ahmedabad was a step in this direction, which has shown encouraging results. He said that the second phase of the Investor's Meet would be held at New Delhi and Ludhiana soon.
Industries Minister assured all possible help to the Group for early completion of these Projects.
Sachit Jain, Managing Director of the Vardhman Group, said that Vardhman Group would provide gainful employment to over 1000 youths. He said that the first phase of the project would start from February 2015 and would complete by June, 2016, whereas second phase would commence from June, 2016 and would be completed by 2018.
The Vardhman Group has already invested over Rs 2000 crore in the State and providing employment to over 8000 people.