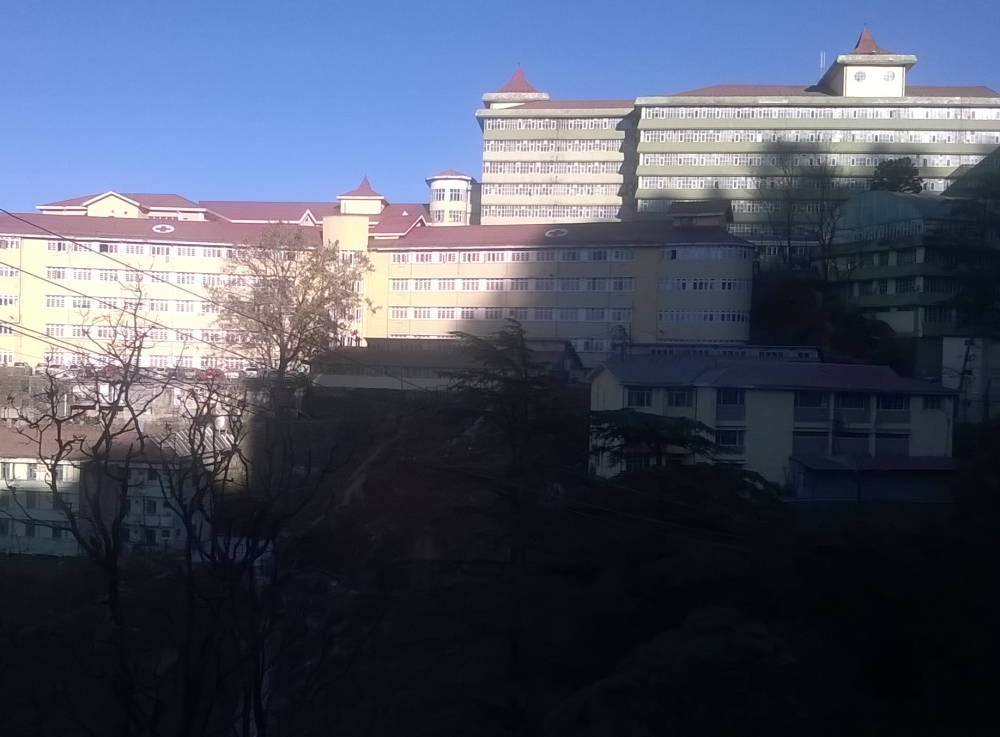 Indira Gandhi Medical College Shimla and Dr. RP Govt. Medical College & Hospital, Tanda have been identified by the state Health Authority for treatment of Ebola Virus Disease.
Union Health Minister J.P. Nadda, in a written reply in the Rajya Sabha today, revealed that total 62 identified hospitals have been nominated by States/UTs Health Authority for Ebola Virus Disease across the nation.
The Health Minister claimed that no case of Ebola has been reported in India so far. Nadda, in his written reply, assured that the Union Government has taken a series of measures to prevent entry of Ebola Virus Disease into the country and to contain it rapidly, if a case is reported in India.
Nadda stated that passengers coming from affected countries are being screened at international airports and major ports.
The Integrated Disease Surveillance Programme (ISDP) is tracking such passengers arriving from affected countries or having history of contact with a suspect or confirmed Ebola Case, Nadda elaborated.
Two laboratories namely National Institute of Virology, Pune and National Centre for Disease Control, Delhi are testing clinical samples of high risk passengers.
The State Governments have also identified isolation facilities and union Govt has also provided Personal Protective Equipments to the States/ Union Territories.
Ebola Virus Disease is detected through laboratory tests namely Reverse Transcriptase Polymerase Chain Reaction (RT-PCR) and Enzyme -linked immunosorbent assay (ELISA).