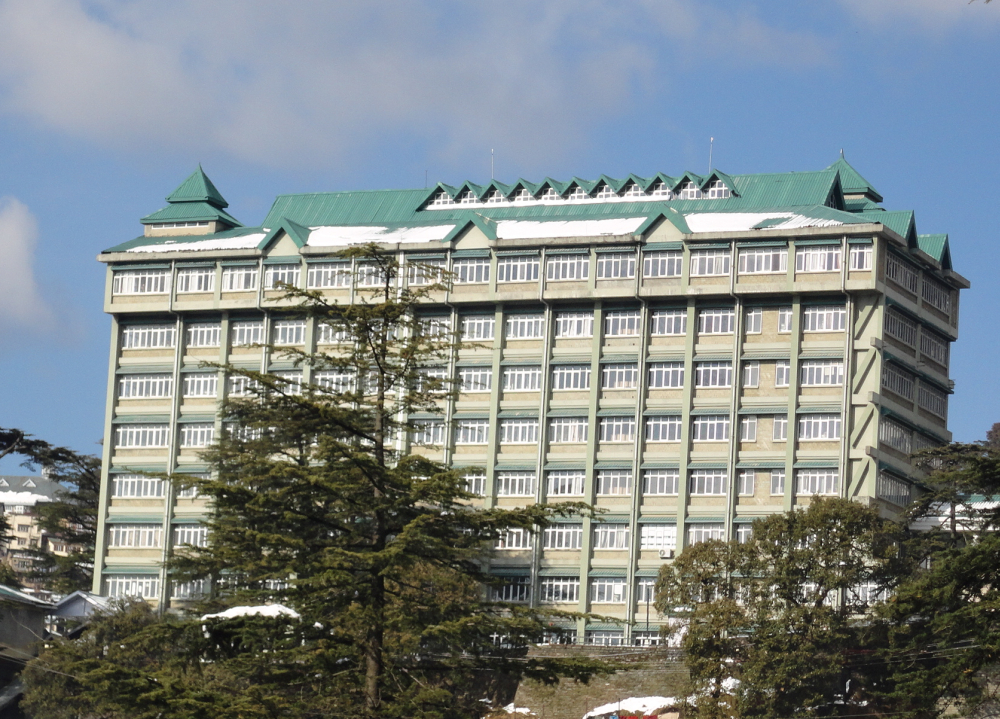 The Himachal Pradesh High Court has directed the state government to file a status report on a list of permit holders of sealed roads.
A division bench of Chief Justice Mansoor Ahmad Mir and Justice Tarlok Singh Chauhan, while hearing a petition of Dharam Pal Thakur, directed the government to file a fresh status reports, indicating the steps taken by it to implement the mandate of the Shimla Road Users and Pedestrians (Public Safety and Convenience) Act of 2007.
The high court observed the vehicles of the central government were also plying on the sealed and restricted roads. The Court also sought report indicating how the Army vehicles were plying on the Mall Road and whether the requisite permits have been issued in terms of its earlier directions.
It also sought information about the particulars of all the permits. The Court also directs to file the compliance reports and sought the names of officers who had issued the permits in violation of the provisions of the Act.
The Court sought to know how permits were issued in favour of the officers/officials other then MLA. The Court also ordered to cancel all those permits, which have been issued in breach of the mandate of the Act.
The high court also sought details about the police, traffic officers and officials, who are manning the entry points, and what actions they have drawn if they have noticed any violation.
The court has fixed next hearing on Nov 24, 2014 and directed the chief secretary and the principal secretaries of urban development and transport to remain present in the court.