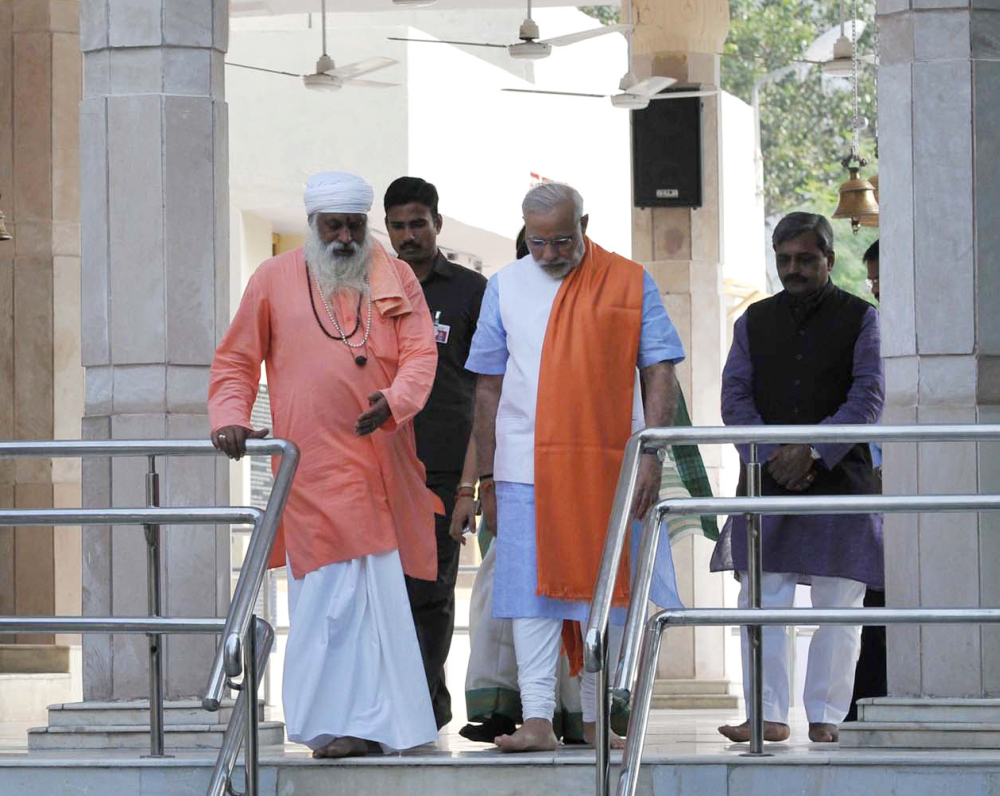 Ministry of Skill Development, Entrepreneurship, Youth Affairs and Sports today launched 'Punarjagaran'- Mass Awakening Campaign for Youth Participation in Nation Development across India.
'Punarjagaran' aims at creating awareness among youth and empower them to become active partners in nation building activities.
The programme was launched simultaneously from four districts Kanyakumari in Tamil Nadu, (South), Leh in Jammu and Kashmir (North), Okha in Gujarat (West) and Roing in Arunachal Pradesh (North East). The yearlong programme will culminate on 25th September 2015 at Mathura (UP).
The thematic areas of the campaign are encouraging Nationalism, promoting "Swachh Bharat, Shramadaan" and popularizing the recently launched "Jan Dhan Yojana".
It has been assessed that from Leh (J&K) and Okha (Gujarat) to Mathura (UP) the campaign will traverse through 20/21 districts each thus making a total of 40 districts, whereas in case of campaign from Kanyakumari and Roing to Mathura a total of 60 districts will be covered. Therefore, under this campaign youth from a total of 100 districts will be covered.