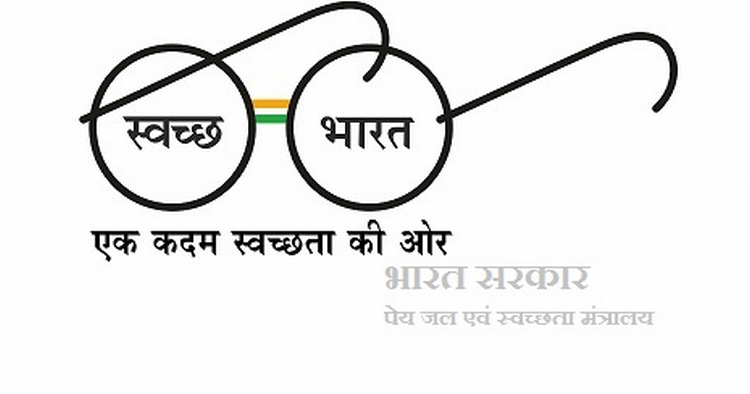 As a part of the "Swachh Bharat Mission", Public Sector Undertakings (PSUs) under the Ministries of Power, Coal and New & Renewable Energy will construct 50,000 toilets in schools all over the country within next one year up to August 2015. The work of 1001 toilets will begin tomorrow, 2nd October 2014 in various states.
The Hydro Power major SJVN Limited will construct 21 toilets in various schools in Himachal Pradesh, whereas another Public Sector Undertaking National Hydroelectric Power Corporation (NHPC) will construct 56 toilets in eight states including Himachal Pradesh.
For the construction of these toilets, 50 percent of the Corporate Social Responsibility Budget will be earmarked during the financial year 2014-15 and 2015-16.
The PSU wise allocation is NTPC-240,PGCIL-90,NHPC-56,PFC-72,REC-90,NEEPCO-06,SJVNL-21,THDCIL-05,CoalIndia Ltd-400,NLC-25,1REDA-04.