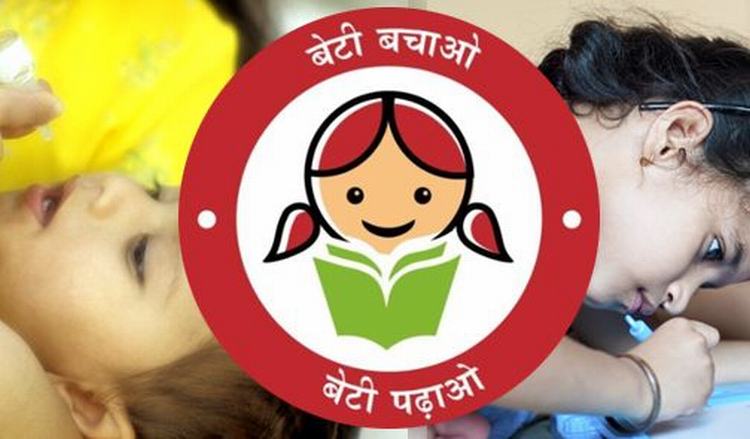 On the occasion of the International Day of the Girl Child, the Prime Minister Narendra Modi, has exhorted the people of India to pledge to create an atmosphere for equality for the girl child and to end gender-based discrimination in the country.
The Prime Minister gave clarion call to remove this menace from society by working together. He said
"On International Day of the Girl Child we celebrate the achievements of our daughters. From the classroom to sports, they shine everywhere. Today let us pledge to create an atmosphere of equality for the girl child. There is no question of any discrimination based on gender,"
The Prime Minister also called for eradication of the menace of female foeticide from the country and invited suggestions from the citizens on "Beti Bachao, Beti Padhao" on the MyGov portal.
The trend of decline in the Child Sex Ratio (CSR), between 0-6 years of age has been unabated since 1961. It was 945 against 1000 in 1991, 927 in 2001 and further to 918 in 2011.
The decline in the CSR is a major indicator of women disempowerment. CSR reflects both, pre-birth discrimination manifested through gender biased sex selection, and post birth discrimination against girls.
Government has announced Beti Bachao Beti Padhao initiative, which will be implemented through a national campaign and focussed multi sectoral action in 100 selected districts low in CSR, covering all States and UTs.
Beti Bachao Beti Padhao is a joint initiative of Ministry of Women and Child Development, Ministry of Health and Family Welfare and Ministry of Human Resource Development with the objectives of prevention of gender biased sex selective elimination, ensuring survival and protection of the girl child and ensuring education and participation of the girl child.