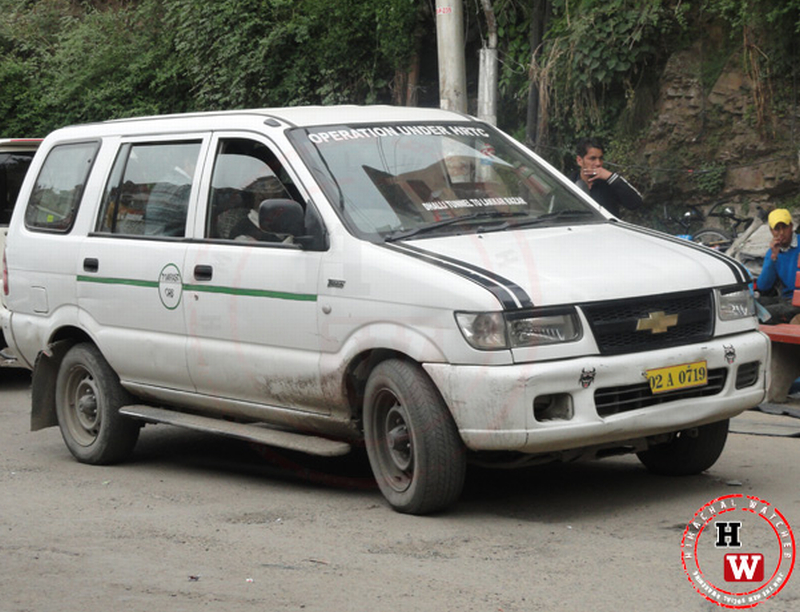 The Himachal Pradesh Government, in compliance of High Court orders, restricted the use of facility of taxis of Himachal Road Transport Corporation (HRTC) being plied on the sealed and restricted roads in the Shimla town, only to senior citizens having age of 60 years or above, disabled persons and children below ten years of age.
An official spokesman of the state government said that no other person would be allowed to sit in these taxis.
Earlier, on Monday, Himachal Pradesh high Court had directed the state government to restrict the use of HRTC taxis strictly for carrying senior citizens and disabled persons and not like a common transport service.
The HRTC taxis was started with the objective of catering to the needs of only for select categories i.e. elderly people, patients, disabled and children, however with time, everyone started availing the facility while senior citizens and disabled struggled to find a place in them.