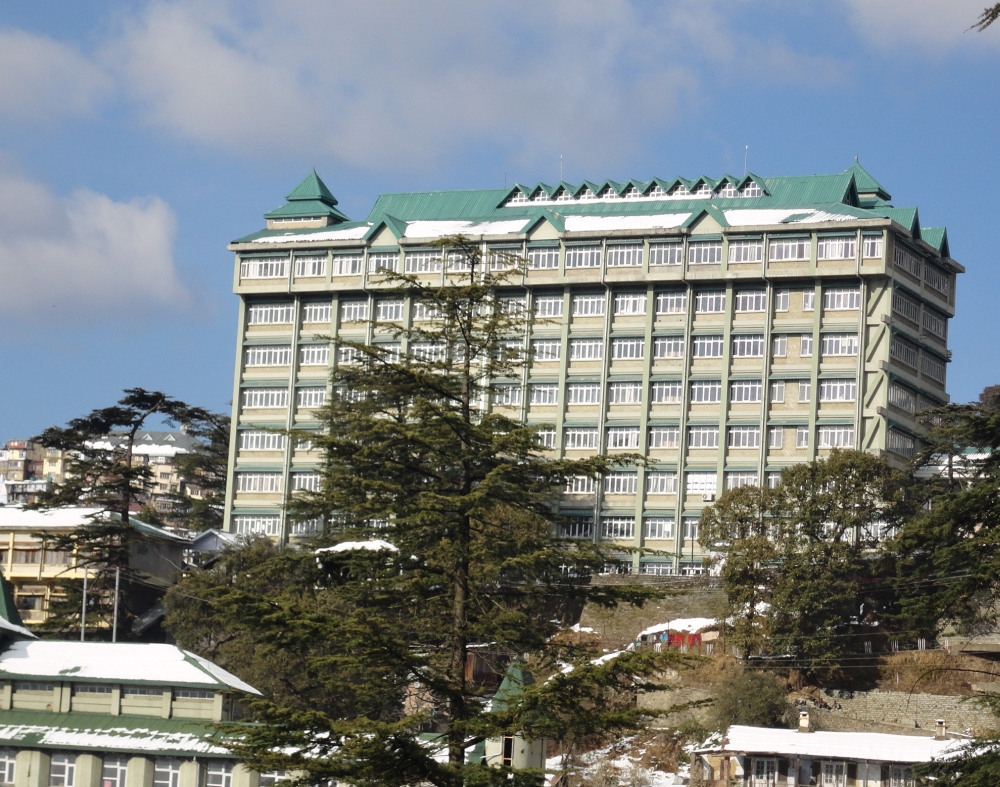 The Himachal Pradesh High Court has imposed a complete ban on animal sacrifices in the name of religious practices in the state.
Disposing of a number of petitions seeking ban on animal sacrifice, a division bench, comprising Justice Rajiv Sharma and Justice Sureshwar Thakur, observed that manner in which thousands of animals were being sacrificed every year in the name of religious worship that causing immense pain and suffering to the innocent animals.
The Court observed that the innocent animals cannot be permitted to be sacrificed to appease the God/deity in a barbaric manner. Court termed the practice as a social evil and directed all deputy commissioners, superintendents of police and station house officers to comply with these directions. Court ruled
No person throughout the State of Himachal Pradesh shall sacrifice any animal in any place of public religious worship, including all lands and building near such places of religious worship, which are ordinarily connected for religious purposes or in any ceremony/Yagya/ congregation or procession connected with any religious worship in a public street forthwith
Bench ruled that it's in grey area whether the animals sacrifice can be termed as religious practice or not. The faith, ritualistic worship and its continuation must change in modern era. People are required to be sensitized on this issue by the State Government, the Court further ruled.