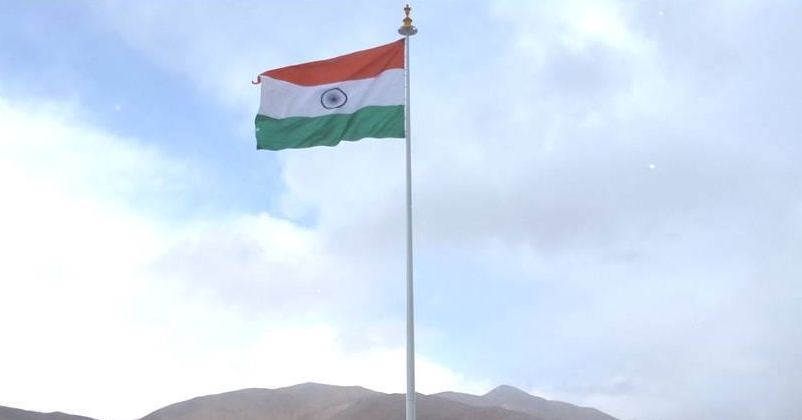 Reckong Peo: Himachal Pradesh Vidhan Sabha Deputy Speaker Jagat Singh Negi presided over district-level Independence Day function at Reckong Peo in Kinnaur district.
Deputy speaker claimed that State Government was according top priority for development of tribal areas and adequate funds were being provided for welfare of the people of the area.
Negi said that present State Government had taken historical decision to restore Nautor for the people of tribal areas. He said that Choling road via Urni Chaganv and Tapri road were being maintained for smooth plying heavy vehicles so that fruit growers could take their produce to the markets.
Negi thanked the Chief Minister for providing adequate funds for the development of the district.
Senior officers and prominent persons of the district were also present on the occasion.